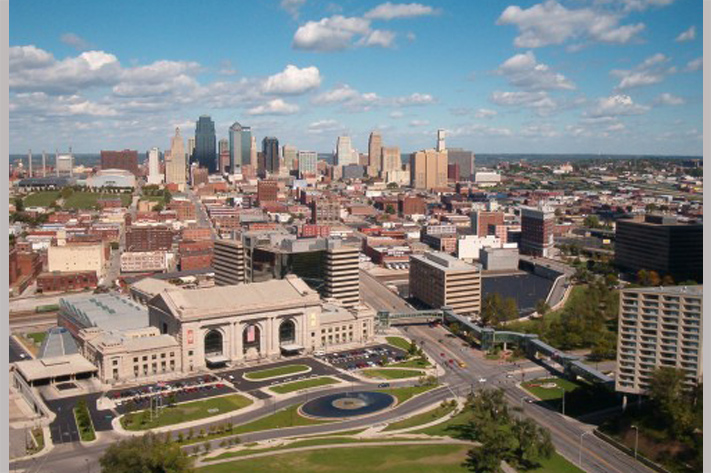 1. Had a great conversation with Brandon Park (Sr Pastor at the host church, First Baptist Raytown) about what it takes to "Gospelize" a community!
2. Barbecue at Joe's. Wow!
3. Another great youth leader session with a ton of familiar faces from my friends in Nebraska! Wow there were a lot of Cornhuskers fans at this event!
4. The prayer time was outstanding!
5. This was the loudest crowd of the year! Standing behind the stage hearing them yell the "GOSPEL" was like a tsunami of sound!
6. First Baptist Raytown was an amazing host church! Friendly and professional!
7. Had an amazing time of brainstorming for next year's tour with the speaking team, our production crew and The Digital Age (LOVE, LOVE, LOVE the members of this band!)
8. The Moses sketch always make me laugh.
9. Watched a girl get so excited at the finale she was literally jumping up and down when she "got it"…powerful!
10. Lives changed. Souls saved. Leaders trained. BOOM!