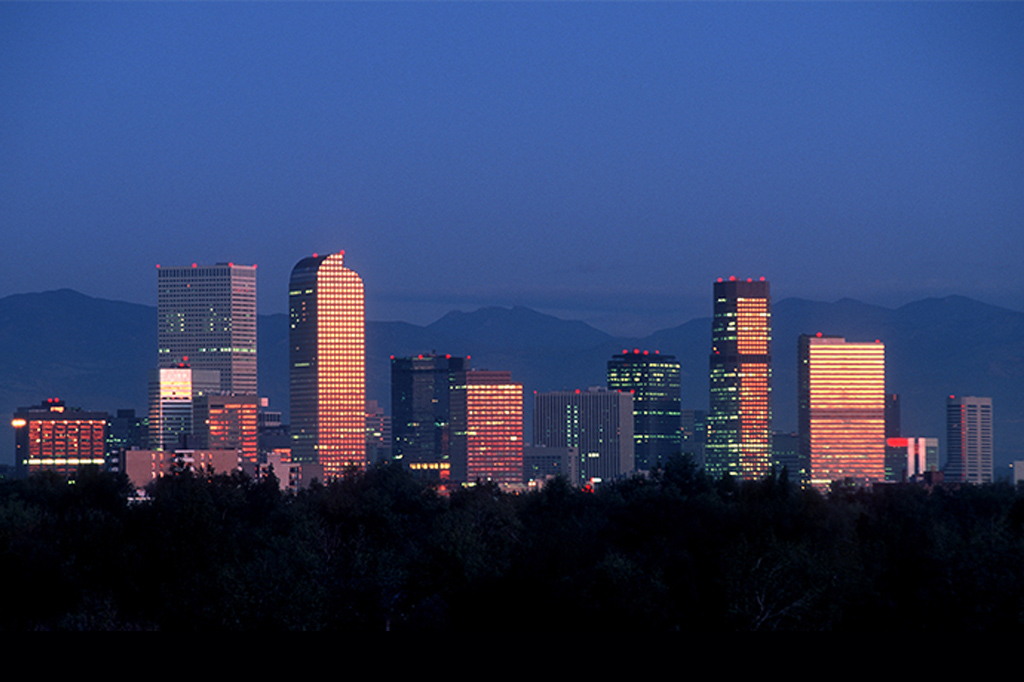 1. It was just 7 minutes from my house. I could literally roll out of bed into the conference (well, maybe not literally!)
2. It sounded like an earthquake from back stage when the youth groups were first let in on Friday night!
3. We had a group from Teen Challenge that were flown in from Florida (by a Denver family who loves Jesus and teenagers) to experience the event!
4. My son got to experience the event by joining with Scott Dozer and his group from Thorncreek Church…and loved it!
5. My daughter got to experience her first full Dare 2 Share weekend (except for the drama…a little too intense for a ten year old!) But as she walked in the foyer with her momma she was telling teenagers, "I am Greg Stier's daughter and this is his lovely wife" (much to the embarrassment of my lovely wife!)
6. It was exciting to have our first sold out event of the tour right here in our own hometown (the next three are sold out too…praise God!)
7. Tons of decisions for Jesus (to believe in Jesus, to grow in Jesus, to share Jesus!)
8. After all these years in Denver the youth leaders still get it and are excited to take it to the next level!
9. Faith Bible Chapel was an awesome place to hold the event. Great staff! Beautiful building!
10. It was great to see all the Timberline and Ravencrest volunteers who are on fire for Jesus!
If you were there what did you love about the #D2SFearless conference?