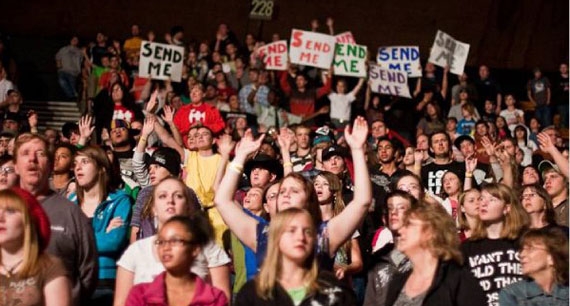 May Katie's story, as told in the short video below, inspire you to prayerfully join Dare 2 Share in reaching this generation of young people for Jesus. After you watch the video don't just sit there, take action! You can do so by joining our prayer team, reaching a teenager you know with the gospel message and giving generously to advancing the kingdom of God through Dare 2 Share.
To make a year-end gift to Dare 2 Share click here.
Take action to reach all the Katie's out there with the hope of Jesus! Then forward this blog to anyone you know who is excited about reaching the next generation for Christ!