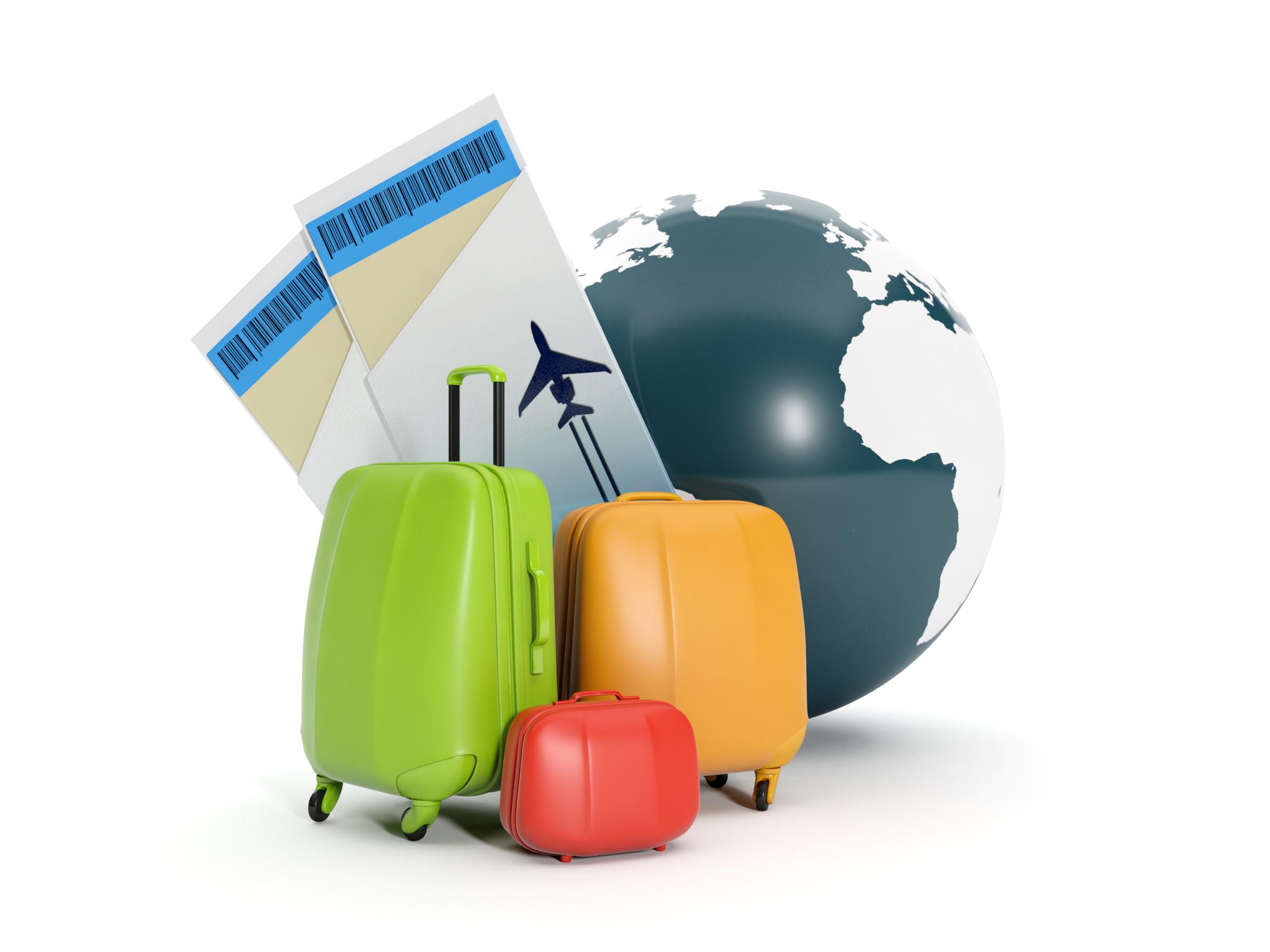 Right now I'm right in the middle of a 16 city Dare 2 Share youth leader training tour. But I'm taking a short break to go and do some training at Youth Specialties. In between (and on the road) I'm writing, fundraising and creating stuff, stuff and more stuff that helps energize a generation to evangelize their world. Did I mention I'm a husband to one very patient wife and a father to two very high strung children?
Here are ten things I do to stay spiritually strong, somewhat sane, happily married and kind of fit while on the road:
1. Prayer walks.
This is the most important thing I do for my personal sanity. When I'm feeling overstressed (which is often) I go on a prayer walk and work it out with the Father. By the time I am done my soul is refreshed and my burden has been fully rolled to the throne room of God. When it inevitably rolls back I go on a prayer walk again. Maybe that's why I love the Psalms so much. They're all about David working it out with God and getting refreshed in the process. He lived at a pretty insane pace too, especially when he was getting chased down by Saul in the wilderness.
2. Mini-family vacations.
If I can get away to the mountains for a day or a weekend with my family I do it. After all, we live in Colorado…and we have a few mountains here. These micro-vacations are cheap but priceless. We hike, drive, eat and sometimes fish. But we always have a blast. These mini-family vacations don't make up for being away but they create great memories to punctuate our experiences together.
3. I work out.
I'm not a gym rat or a workout freak but I do work out six days a week. I do T-25 (from the makers of Insanity.) It's hard, intense and only takes 25 minutes a day but it gives me the energy I need to stay sane on the road. It's also why I try to book the 1st level of a hotel when I'm traveling. I don't want to be doing plyometrics over another hotel room and creating disgruntled guests.
4. I Facetime my family.
Facetime is a great invention. I can use my iPhone to, not only call my family (almost) every night on the road but to see them. My daughter likes me to walk around the hotel room and show her what it's like. Sometimes she has me go outside and show her where I'm at. I'm able to pray with them, joke with them and encourage them. It also gives me a great chance to catch up with my wife. Facetime helps makes my absence from them and their absence from me not so stark.
5. I do my best to pick up and drop off my kids at school when I'm not traveling.
This may sound like a little thing but it de-stresses me because it de-stresses my wife. When I'm traveling she has to drop the kids off everyday and pick them up on some days as well. She has to do this and still get to school on time (she is a 5th grade public school teacher.) So when I can pick them up and drop them off this takes away stress from my wife. And my rule of thumb is "Happy wife = Happy life."
6. I listen to my team.
Okay, this is a harder one for me. But Debbie Bresina, our VP of Ministry Advancement and Stacey Dozer, my assistant, are constantly advising me on what events NOT to take because they know I tend to say yes to everything. They are double checking with my schedule and my wife's schedule to do their best to make sure I'm at my best…both on a ministry and family front. Stacey even helps with picking up the kids when I'm not home which is a great blessing to me and my wife. I thank God for the team at Dare 2 Share that God has blessed me with.
7. I drink lots of water.

Flying dehydrates you so I try to make sure I'm double-wammying the water while on the road. I buy a giant bottle of water and keep refilling it the whole trip. Being hydrated is a huge help when you're traveling. Some people tell me that, in addition to water, I drink a lot of coffee. I remind them that there's water in coffee (and yes I know it's a diarrhetic.)
8. I watch movies.
Sorry this is not more spiritual but for me sometimes when I'm on the road I'll find a theater and go see a movie that I normally wouldn't have time to see when I was at home. This allows me to "get away" for a few hours and live in another world. A good movie pushes the reset button. A great movie inspires. And I need all the inspiration I can get when I'm moving at such an insane pace.
9. I get home as soon as I can.
When I'm on the road I try to get off the road and back home ASAP. This means that I try to go for the absolute minimum stay when I'm somewhere. If there's fundraising I need to do, trainings I need to lead or meetings I need to have I do them and then get out of Dodge. That's why in the last 10 years I've only spoken at one camp. To be honest I don't want to be gone that long. Three to four days max is my norm and if I can get away with one or two nights away I do.
10. I read and write.
Traveling is a great time to catch up on books that need to be read and need to be written. There's nothing like a 3 hour plane ride to trigger the reading gene. That's when I'll often bust out my iPad and catch up on reading. And there's nothing like an empty hotel room that shouts out "Hey its time to start writing that book, blog or blah, blah, blah." For me both reading and writing are cathartic and relaxing. They help me process and decompress at the same time.
These are the 10 things I do to keep my life somewhat together on every level. If you travel a lot what do you do to stay sane, fit, relationally and/or spiritually healthy?