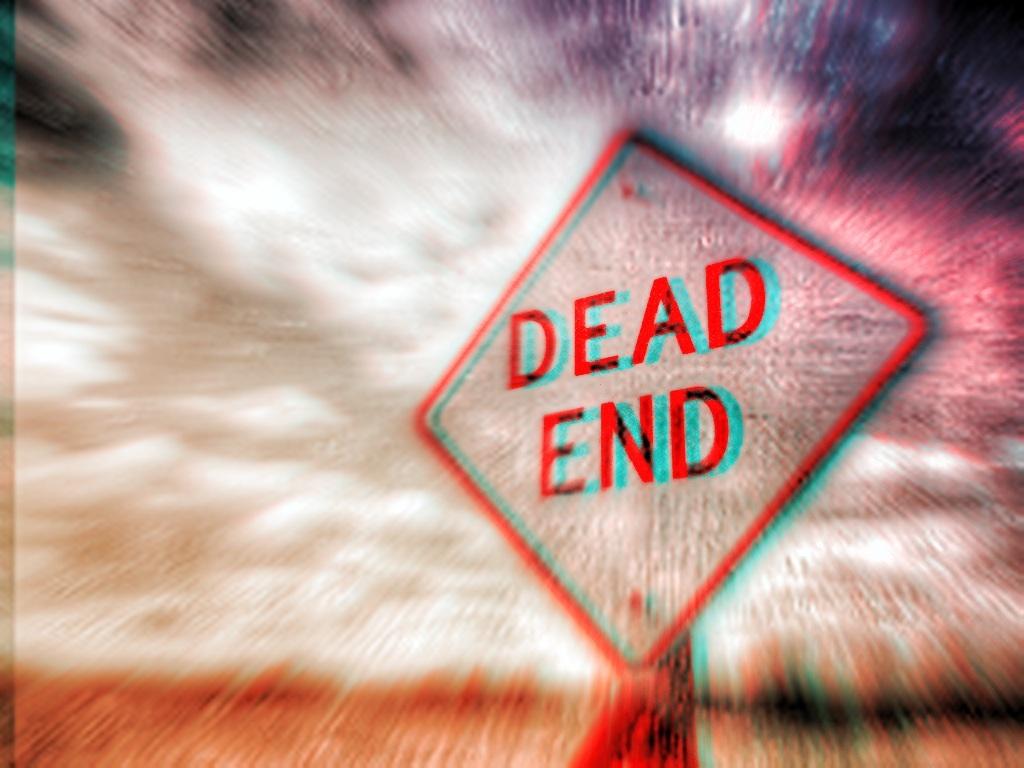 1. It's like sharing with a person who is broke that they just won the Lotto (only better!)
2. You enter a struggle with the forces of darkness in a battle over a soul's eternal destination (Epic!)
3. When you share the gospel you are put in a position where you are forced to rely on the Holy Spirit for wisdom (James 1:5,6), courage (Ephesians 6:19,20), and clarity (Colossians 4:4.)
4. It's like sharing with a cancer victim that you just discovered the cure for cancer (only better!)
5. Evangelism is the communication of the greatest love story in the history of the world (sorry Romeo!)
6. It's like telling an orphan that they've been adopted into the family of the richest person in the universe (well, that's exactly what it is.)
7. The pressure is not on you to convert them but to share the gospel clearly. wisely and lovingly. The Holy Spirit does the rest!
By the way if you don't know how to share the gospel download the amazing Dare 2 Share app, watch the videos and you'll be equipped! Or get yourself to the Dare 2 Share "Reverse" Tour kicking off in late January and finishing in April!
Keep sharing the good news!