We've all read the scary statistics of teenagers who evacuate their Christian faith after they graduate from high school. I've read statistics as high as 85% and some as low as 50%. But regardless of the actual number all of us can agree that any is too many! We want as many of our teenagers' faith as possible to, not just survive, but to thrive long after they leave high school!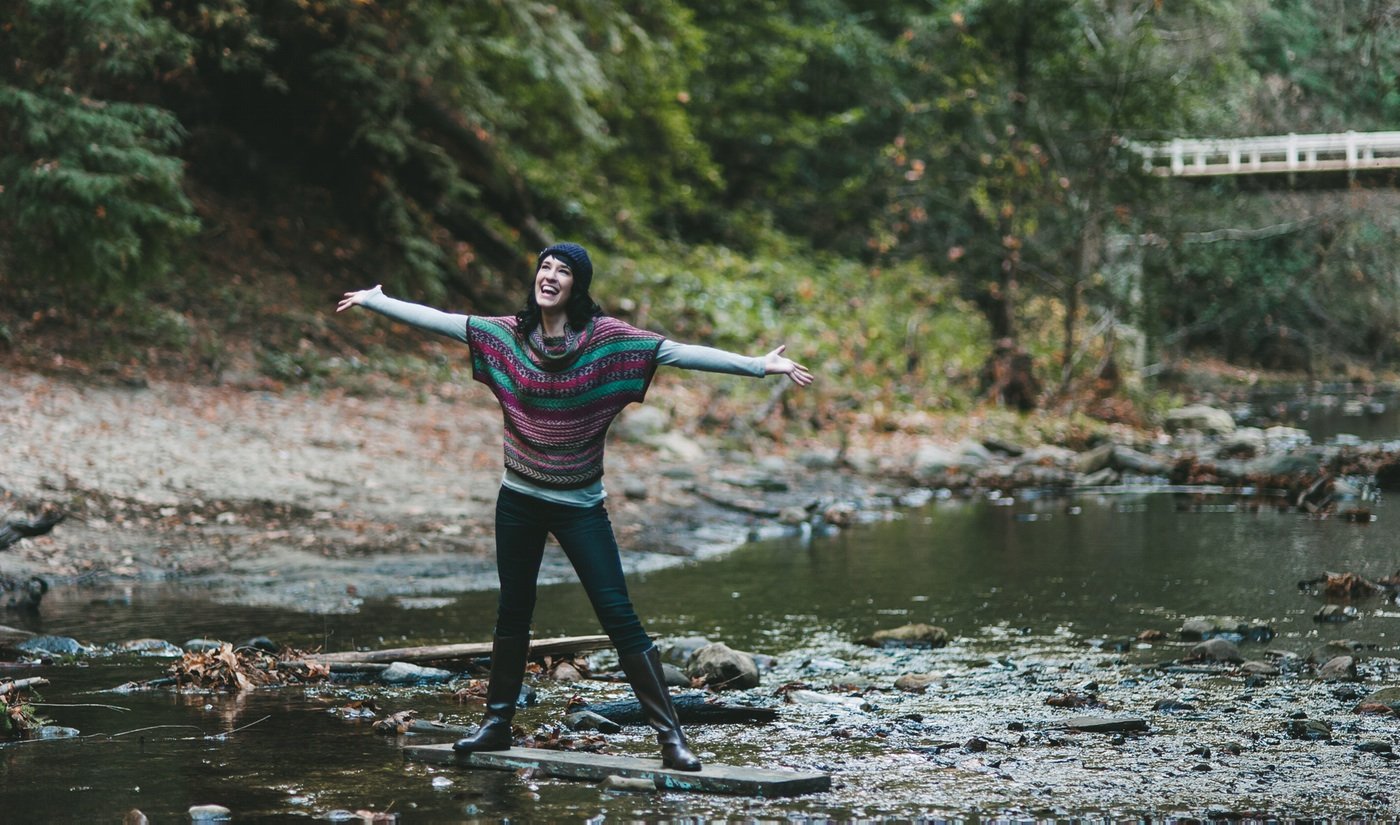 So what can we do to help teens keep the faith after they graduate? Here are 4 practical ideas that may help you:
1. Pray, pray and pray some more!
"And this is my prayer: that your love may abound more and more in knowledge and depth of insight, so that you may be able to discern what is best and may be pure and blameless for the day of Christ, filled with the fruit of righteousnessthat comes through Jesus Christ—to the glory and praise of God." Philippians 1:9-11
When Paul planted a church he consistently supported it in prayer. In the same way we must support our teenagers in relentless prayer. We must pray for them and recruit others to pray for them (connect with groups like Moms in Prayer to create your own prayer "Air Force" that destroys strongholds and helps them own their faith long-term)
If we could see behind the curtain of eternity into the very throneroom of God I'm convinced we'd all be blown away by all that prayer actually accomplishes. It's how we provide "air support" for our teenagers in the battlefield of their lives.
2. Use an A.L.T.ernative teaching style!
"When Jesus came to the region of Caesarea Philippi, he asked his disciples, 'Who do people say the Son of Man is?'" Matthew 16:13
Jesus asked close to 300 questions during his earthly ministry. Questions and parables were among his top teaching tools. He knew that great questions acted like a pry bar that would open shut minds and mouths.
I learned this during the filming of Gospel Journey Maui, a realtiy series Dare 2 Share produced years ago. We had a Buddhist, Mormon, Muslim, Seventh Day Adventist, surfing evangelical and girl that thought God was a black woman that baked cookies (she got her view of God from the "Oracle" in the Matrix movies.)
I noticed that the more questions I asked the more the cast would open up. The more I listened the more I was listened to by the cast members. This created deep and authentic dialogue instead of a one-way monologue.
We can do the same thing with our teenagers. We can use an A.L.T.ernative teaching style that:
Asks great questions.
Listens deeply to their answers.
Teaches what God's Word says about that subject.
When you ask, listen and teach it unleashes deep conversations and true transformation.
3. Get them sharing the Gospel with their peers!
In Philemon 1:6 Paul wrote, "I pray that you may be active in sharing your faith so that you may know every good thing you have in Christ Jesus." When teenagers share their faith actively they begin to own their faith personally.
Peer-to-peer evangelism among teenagers risks losing social equity with their peers. They could be mocked, marginalized or ostracized for sharing their faith and this very risk is a kind of "dying" to oneself which is at the very core to the call of discipleship (Matthew 10:38,39.) This risk steels and seals their commitment to Christ and can help them keep their faith long-term.
For a highly-interactive and fun way to equip your teenagers check out the Shine curriculum from Dare 2 Share. Follow the curriculum with your teenagers and they will be fully equipped to share the Gospel in a loving, thoughtful way. And in the process they will own their faith on a deeper level.
4. Engage the community of believers around them!
"So Christ himself gave the apostles, the prophets, the evangelists, the pastors and teachers, to equip his people for works of service, so that the body of Christ may be built up until we all reach unity in the faith and in the knowledge of the Son of God and become mature, attaining to the whole measure of the fullness of Christ. Then we will no longer be infants, tossed back and forth by the waves, and blown here and there by every wind of teaching and by the cunning and craftiness of people in their deceitful scheming. Instead, speaking the truth in love, we will grow to become in every respect the mature body of him who is the head, that is, Christ. From him the whole body, joined and held together by every supporting ligament, grows and builds itself up in love, as each part does its work." Ephesians 4:11-16
Sometimes the idea of "family ministry" can trigger thoughts of mom and dad doing all the heavy lifting spiritually. But family ministry, at it's best, is engaging the entire church around a teenager (especially mom and dad) to help produce long-term spiritual growth.
As a dad of a teenager and a "tweener" I'm so thankful for all of those in the church who have poured themselves into my son and daughter. I'm not saying "it takes a village" but it does take a body, the entire body of Christ, to produce fully developed disciples.
That's why I'm convinced a strong and vibrant youth ministry in every church is needed now more than ever. It gives adults an opportunity to pour into teenagers on a discipleship level, bolstering all of mom's and dad's efforts in a powerful way. Of course the more Gospel Advancing these youth ministries are the more they will be effective at developing disciples who make more disciples. And the more these ministries engage parents to take the primary lead in discipling their own children the more long-term impact they will have.
These are four practical ideas to help teens escape the great graduation evacuation. What are some other simple ideas to help teenagers keep their faith long-term?