'Wait on the Lord; Be of good courage, And He shall strengthen your heart;
Wait, I say, on the Lord!" Psalm 27:14
I'll never forget my mom's crockpot. I think it was her favorite piece of kitchen equipment. Every Sunday morning she would stock it full of roast beef, potatoes, carrots and various spices. Every Sunday afternoon/night we had our food ready to eat.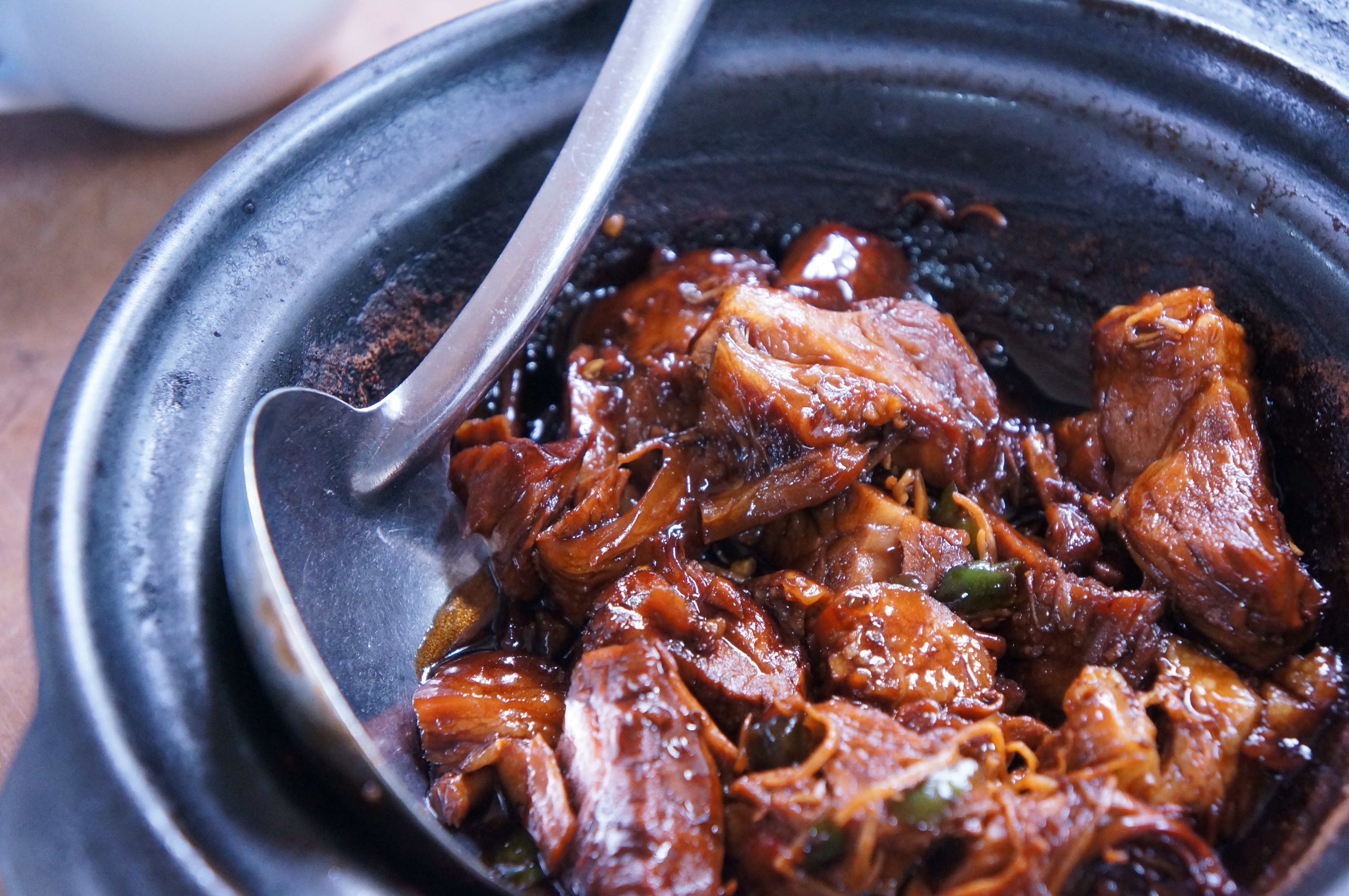 Crockpotting is a slow, meticulous process. It requires waiting for hours to get the food just right. But the food tastes really good once it is finally ready to come out of the pot, onto your plate and into your mouth.
I remember when my grandparents finally bought our family's first microwave. It was a miracle. I would pop in a "delicious" microwave dinner and within minutes was eating it on a TV tray in front of the TV. It seemed too good to be true! I got an instant meal comprised of bland potatoes, stale green beans and chewy turkey! It was not nearly as tasty as the crockpot stew that mom made every Sunday, but it was way faster!
In America fast almost always trumps quaility. We are a nation of instant gratifcation. We don't like long lines or long waits. And, sadly, this ingrained impatience spills over to how we view God and prayer.
I'm a microwave type of guy but I serve a crockpot type of God. I want instant answers and he delivers slow ones. I live by the stopwatch and he lives by the calendar. For him 1,000 years are like a day and for me waiting a day feels like a 1,000 years.
So which is better, the microwave or the crockpot? We all know the answer, even if we hate to admit it. Waiting on God is a slow, meticulous and painstaking process. But it is also how God teaches how to live for him and lean on him. The good news is that he always cooks just the right answer at just the right temperature in just the right way.
Not only do his long-awaited answers to our prayers always "taste" better, but we are transformed in the process. Our faith muscle is strengthened, our prayer life is deepened, our sense of God's presence grows and our need for instant-satisfaction shrinks.
No matter what you're going through right now learn to wait on the Lord. Refuse to buy the lies of the microwave preachers that sell anointed hankerchiefs and promise instant answers. Instead choose to listen to the words of the Jewish carpenter who reminded us to trust God and trust also in him (John 14:1)
…no matter how long he takes to answer.