Imagine if you could give the teens in your youth group an app that made sharing the Gospel both easy and engaging.
Imagine if this app could remind them to pray for, care for and share the good news of Jesus with their unreached friends, classmates, teammates and family members.
Imagine your teens using it to form or join faith sharing groups for accountability and encouragement when it comes to reaching their friends for Christ.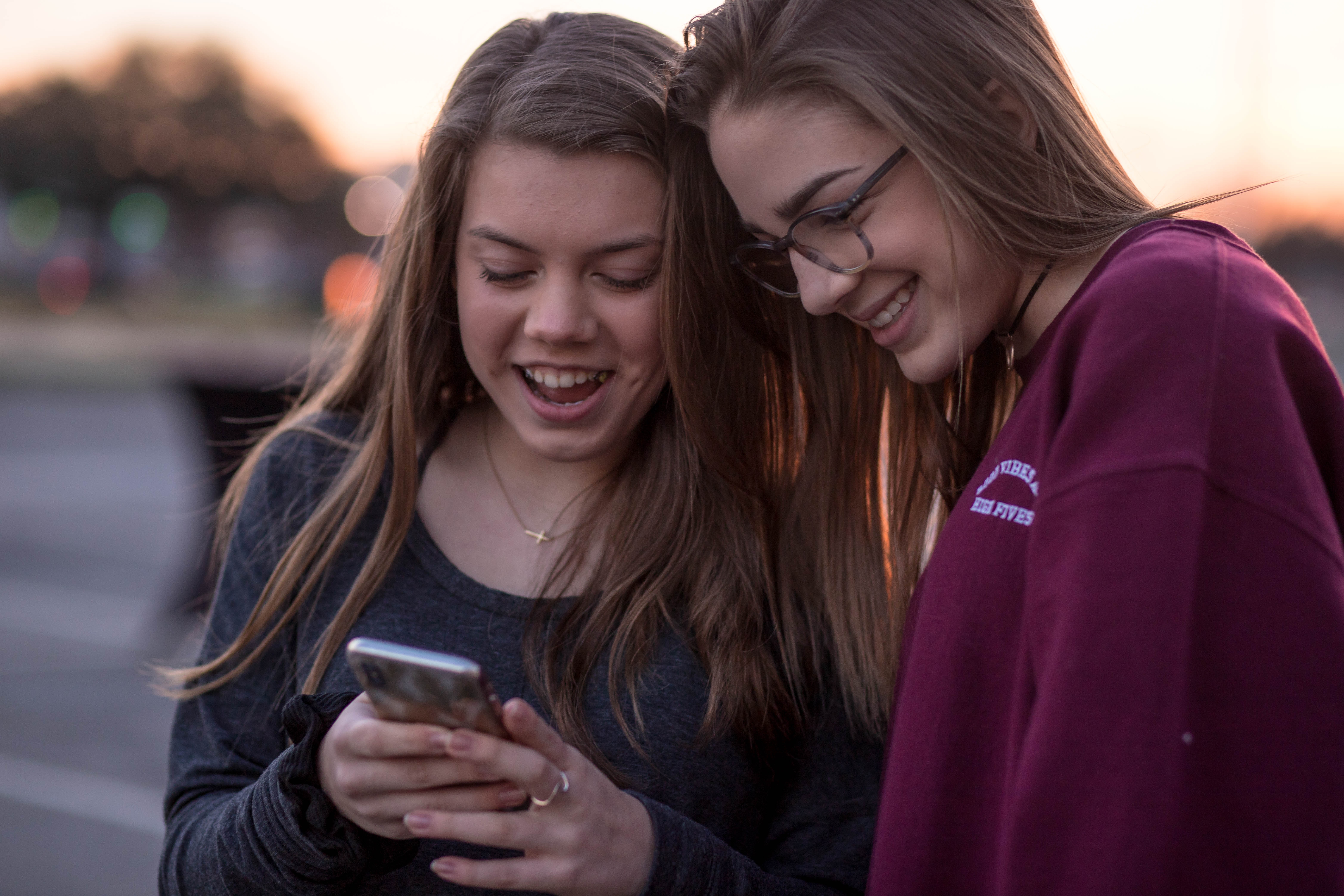 Imagine this app helping to raise the temperature for evangelism and discipleship in your youth group like never before
Well imagine no more. This app is now available for free on the app store. It's just the app you've been waiting for to help get your teens to "dare to share" the hope of Jesus clearly and confidently.
The level of functionality in this highly redesigned and newly re-released Life in 6 Words app will blow you away. It could very well be a game changer for teen evangelism across the United States and around the world.
The Life in 6 Words app helps teens navigate Gospel conversations with their peers in a a very natural and interactive way. Believing teens have their friends identify 6 words (out of a list of 14) that would best describe their lives. As they do a conversation begins where each of the teens begin to open up about their lives and why they chose their 6 words. Soon the believing teenagers are swiping through screens that explain the Gospel message (based on Dare 2 Share's GOSPEL acrostic.) Think of it as a highly sophisticated, yet easy-to-use interactive digital tract
One of the things I love about the app is that it causes teenagers to engage their friends face-to-screen-to-face . Teens aren't just sending their friends a video that gives the Gospel, they are explaining it to them as they walk their friend through the app.
After a teen explains they GOSPEL they can send their friend a digital copy of the 6 words they chose with a verse from Scripture for each of those words. The goal of this is to continue the conversation and nudge them closer and closer to Jesus.
Take a look at some of the screen shots of the app below and then download the app to your iPhone or Android. But don't just download it. Watch the tutorial video and explore the app. Fill out your "Cause Circle" with the names of the people you are seeking to reach. Launch a faith sharing group with the teenagers on your leadership team. Get your teenagers to engage with the app as well. If you let it, the Life in 6 Words app could be the game changer you've been looking for when it comes to teen evangelism.