Last Thursday I crashed a big prayer party. Although I wasn't invited to The National Day of Prayer Observance in Washignton DC (held in The Rotunda of The Capitol Building and livestreamed across the world) I decided to just walk in and see what would happen. I prayed, "God, if it's your will, let me into this thing." And God answered my prayer. Much to my surprise there was no check-in list and I breezed through security like a boss.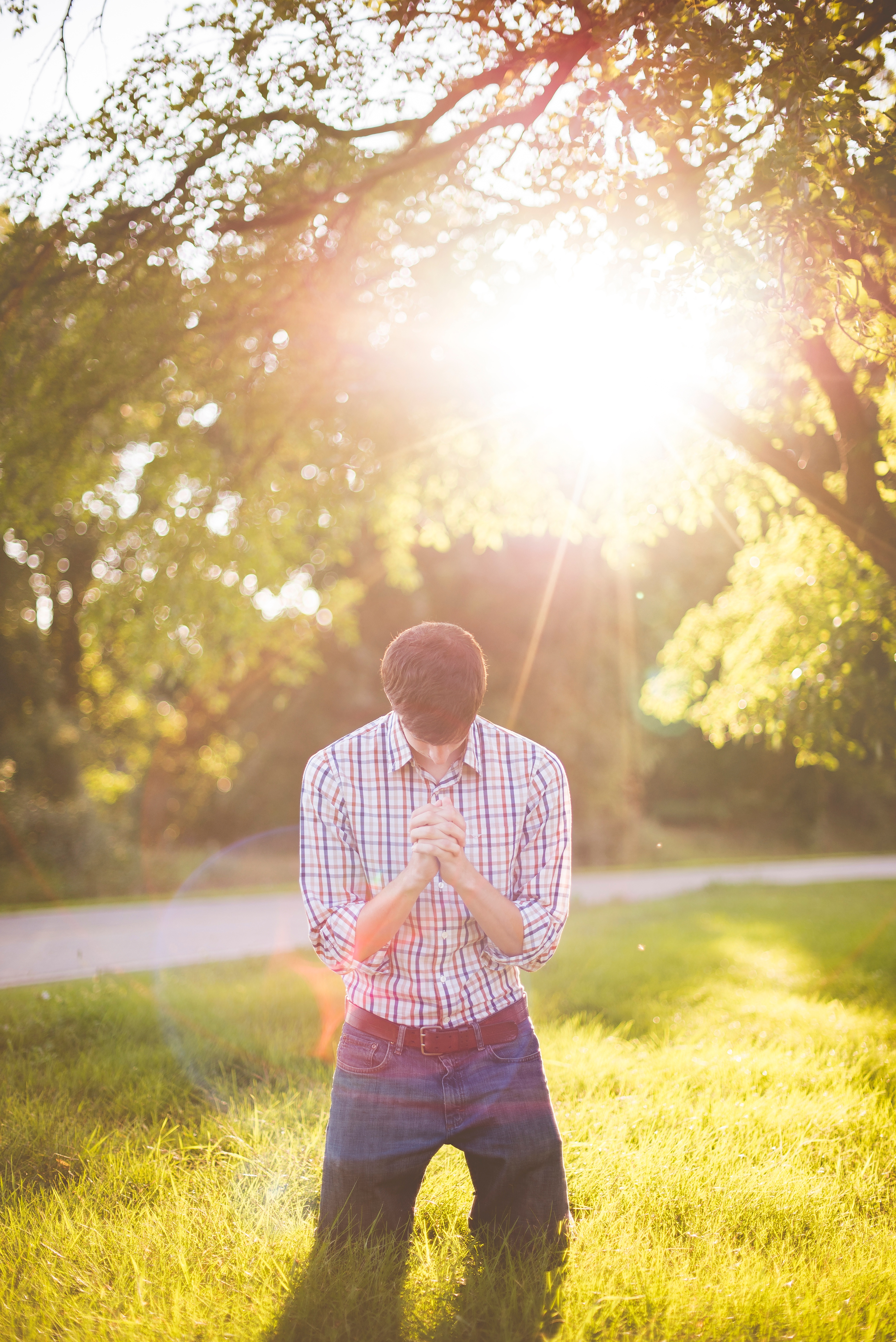 My buddy, Malachi O'Brien, was doing work there for Moody Radio and I decided to tag along with him. Soon after walking in I saw an old friend who handed me a press credential. I admitted to him that I was not on the list. He smiled and said, "No problem!"
Here's a quick little Facebook Live video I shot from there that shows how giddy I was to crash the party,
Malachi and I felt a little like Harry and Lloyd from Dumb and Dumber as we stood in the media "bull pen" gawking at all the senators and congressman. And if you add to this the intimidation factor of being surrounded by all the "big dogs" of the Christian faith, you can see why I felt so out of place.
Because I'm a total preaching nerd I was in awe of the likes of Tony Evans, Charles Stanley, Rev. Samuel Rodgriguez, Ronnie Floyd and Anne Graham Lotz. In addition, this big, round, beautiful room full of amazing statues and wonderful paintings was also full of major Christian influencers, James and Shirley Dobson and Dick Eastman of Every Home for Christ, just to name a few.
But, as the program began and the prayers went up, I was reminded that, at the end of the day, all of us in that room were just a bunch of kids talking to their Daddy in heaven. Princes, preachers, politicians and pundits (and even "party crashers" like me) have equal footing in the Throneroom of the Almighty.
We don't need a press pass or credential. Our credential is the blood of Christ and our access is the Risen Savior himself! As Ephesians 3:12 reminds us, "In him and through faith in him we may approach God with freedom and confidence."
Together, in him, we praised God, confessed our sins and interceded on behalf of this nation. We prayed for revival to reverberate through the nation's Capitol and the 50 states it represents.
I left the National Day of Prayer observance reinvigorated, not because I got to meet some great men and women of God, but because, together with them, we called out to our Heavenly Father and asked him for a spiritual awakening in this nation.
May every day be the National Day of Prayer! May every saint seize hold of this awesome privilege! And may every sinner hear the good news of Jesus as a result of our prayers and the proclamation of the Gospel of Jesus!