You've heard the old proverb, "The proof is in the pudding." Well, I have a new one for you, "The proof is in the schedule."
If I say that spending time with my wife or kids is a priority, then my schedule should reflect this priority. Time away with the family, date nights with my wife and all sorts of quality time will be on my schedule if my wife and kids are true priorities in my life.
The proof is in the schedule.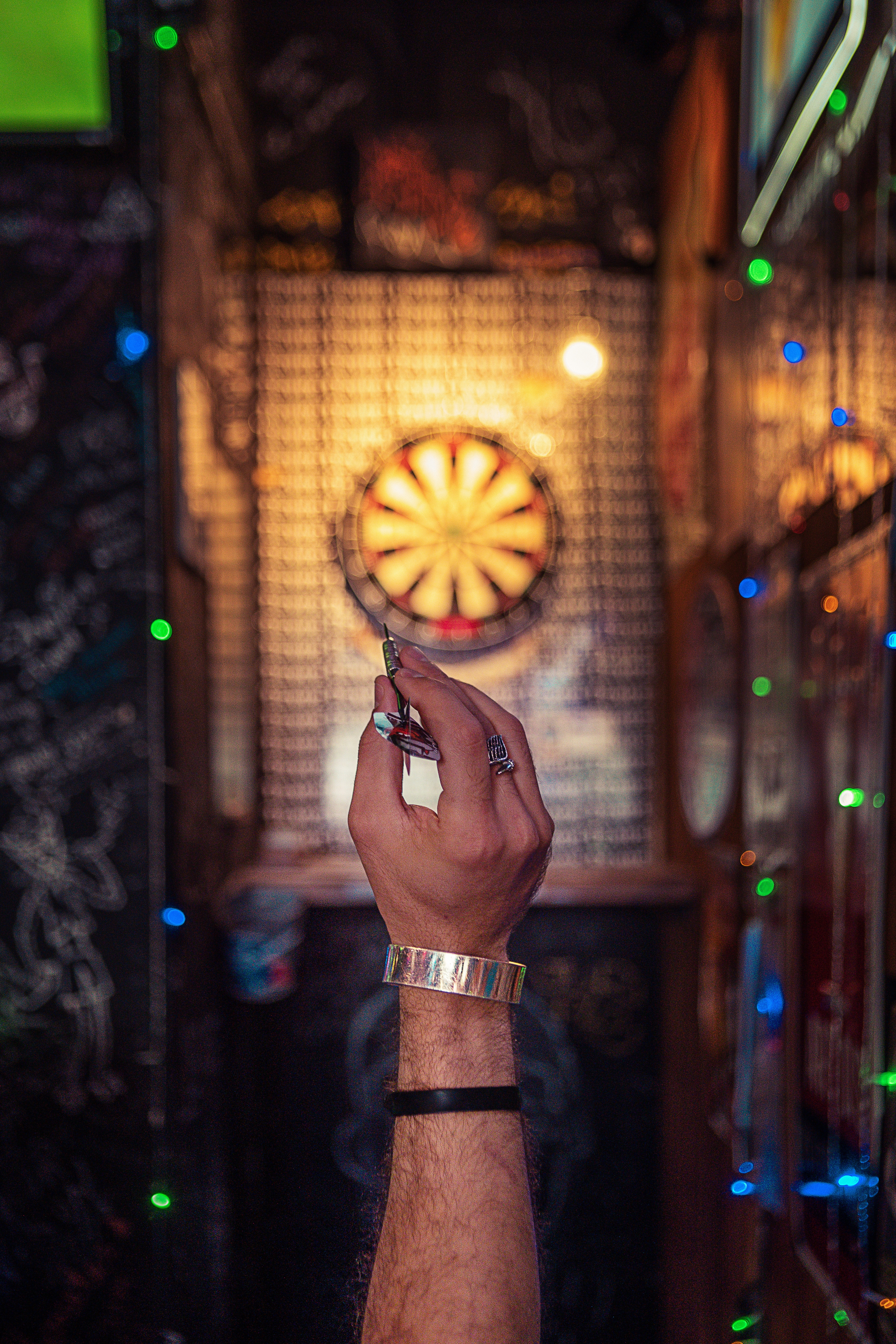 If I say that exercise is a big deal for me, then it will be hugely reflected on my calendar. Maybe it's running in the mornings or hitting the gym a few times a week, but, if fitness is a priority, my calendar will reflect it.
The proof is in the schedule.
What's true of family and fitness is true of the priority of evangelism in your youth ministry as well.
The proof is in the schedule.
Is evangelism programmed into your youth ministry meetings in some way? Whether it's giving the Gospel weekly at some point in your weekly talks or having your teens share how they are engaging their friends in Gospel conversations (good, bad and ugly) or scheduling time every year for evangelism training, the proof is in the schedule.
Prioritizing evangelism takes more than a pithy mission statement or including it in your youth ministry values/philosophy. It takes being put on the calendar and in the program.
Why? Because evangelism is either a priority or a platitude depending on whether or not it gets programmed!
When the Apostles were presented with a problem that was not core to their central mission here's how they responded in Acts 6:3,4 "Brothers and sisters, choose seven men from among you who are known to be full of the Spirit and wisdom. We will turn this responsibility over to them and will give our attention to prayer and the ministry of the Word."
They programmed their priorities: prayer and the ministry of the Word. Part of this ministry included evangelism.
In Acts 6 the Apostles proved that evangelism was a priority by programming it into their schedules and delegating everything else that wasn't central to their mission.
So how can you begin programming the priority of evangelism into your youth ministry right away? Here are a few ideas:
-Download the free Life in 6 Words app and train your teenagers to use it to engage their peers in Gospel conversations.
-Equip your teens to share their faith by doing a curriculum like Shine for your next youth group series.
-Bring all your teenagers to Dare 2 Share Live coming up on October 12th. Your church pays a fee but all your teens (and their unreached friends) go FREE!
At Live your teens will be inspired, equipped and unleashed to share their faith. Plus Vertical Worship, The Skit Guys, Zane Black, your's truly and many others will be there!
Find the closest satellite site near you and sign up here. If there's nothing close you can get the satellite feed straight to your youth room. For more info about the feed straight to your youth group click here.
Participating in Dare 2 Share Live may be the easiest way for you to prove that evangelism is a priority in your youth ministry! Sign up today!