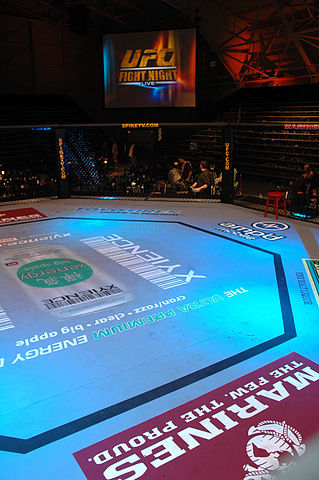 "Don't worry about anything; instead, pray about everything. Tell God what you need, and thank him for all he has done. Then you will experience God's peace, which exceeds anything we can understand. His peace will guard your hearts and minds as you live in Christ Jesus." Philippians 4:6,7
Prayer is the worry substitute. Quite honestly, you can't pray in faith and worry at the same time. So when I find myself starting to worry I look at this insidious and petty discourager of my soul as a personal reminder to start praying in faith.
Leading Dare 2 Share often feels like a high-risk venture. We need to raise a lot of money ($1.7 million annually) to fund and fuel our ministry. There is almost always a "reason" to worry. But I refuse to. Why? Because, not only is worry a sin, but it's a waste of motion as well. Like a rocking chair that moves but goes nowhere, worry eats up a lot of energy but doesn't get you anywhere. When I feel the bile of worry rising up in my soul I use it as a reminder to pray.
It's at these times I get into the octagon with Jesus and work it out. Like Jacob wrestling through the night I wrestle in prayer until I have peace in my soul that this round of worry is over and that I've fully expressed my heart to God and can leave the ring in faith. Even when Jesus threw a ju-jitsu move on Jacob that dislocated his hip Jacob didn't tap out. He wouldn't leave the ring until the Lord blessed him.
Before the cage match with Jesus Jacob was tempted to worry. After all his big, burly, older brother had red hair and a hot temper to match it. To add insult to potential injury Jacob had jilted his brother of his firstborn rights and the blessings that came with it. Now Jacob was on his way to meet him. But, the night before, Jacob's all night battle-royale with Jesus gave him a strength of faith to face Esau.
Whatever you are wrestling with pin worry to the mat by taking it out in prayer to God. In the process your faith will be strengthened and God will give you the confidence, wisdom and strength to face your trial with a smile.