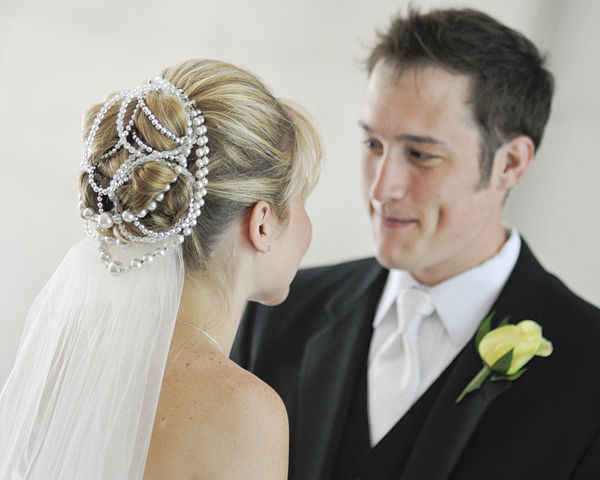 Jason and Laura Loewen both attended Lead THE Cause University and are phenomenal "Alpha X leaders" on every level. In this guest post Laura does a phenomenal job of articulating the importance of youth leaders networking from the perspective of a youth leader's spouse.
By the way you can follow Laura at @thpracticalmama and I encourage you to do so.
"As great as it is, sometimes I feel like I cannot even take it. Like an honest-to-goodness-might-pull-my-hair-out-if-another-word-is-mentioned type of doneness.
What might be the topic of conversation that my husband adores discussing that at times I cannot take another minute of? Ministry. Point blank period – ministry.
Now, before you get all "Psshh. That's the sound of the least supportive wife in ministry known to mankind…" give me just a minute more of your time.
I love being a youth pastor's wife. A route I would have never dreamt up myself, it is utterly rewarding, challenging and satisfying all at the same time. I'm actually one of those crazy people who like teens. I'll take a theological, highly-applicable conversation with a side of drama over teaching the finer points of how the story of Jonah relates to Play Doh any day.
On this journey together, my husband Jason and I have learned quite a few lessons. One that Dare2Share brought in the forefront of our marriage and ministry is the concept of networking.
While attending the first-ever Lead The Cause University in July of 2012, we were challenged by Greg Stier and other youth pastors that Jason needed to have a networking group in our area of northern Michigan. While this had been Jason's desire for some time, our time at LTCU gave him what I believe to be a strong push in the right direction.
Toward the end of LTCU, we made one of our youth group goals that Jason would make an intentional effort to reach out to 5-7 area youth pastors in hopes of meeting on a regular basis for a time of encouragement, collective brainstorming and prayer. Jason did a great job of following through and within a couple of months, he was meeting with area youth pastors and leaders from Non-denominational, Methodist and a couple Presbyterian churches on a regular basis.
What I so value about these men that affectionately now call themselves "The Avengers" is that they give Jason a sounding board. Specifically, they give Jason a sounded board other than yours truly.
I enjoy talking ministry; dreaming up ideas, plans, and strategies. However, I am more than a youth pastor's wife and have roles outside of ministry. Namely, that of a wife, mother, daughter and friend. While I love being a partner with my husband in ministry and sharing the joys and struggles of our time with the youth for the Lord, the weight of ministry 24/7 is too much for any wife to carry.
Thankfully, "The Avengers" have given Jason an opportunity to link arms with fellow youth workers, wrestle in prayer with them and support each other. I've noticed that although we still have plenty of ministry discussions on the home front, Jason feels more supported in his role as youth pastor. And therefore, I feel more supported (and less burdened) in all of my roles.
So, fellow youth worker – married, engaged or single – I urge you: get connected with other youth workers in your area. You single folk could become the very support person that a married youth worker needs. And let's be honest: you need support, too. We all do! Start networking and feel part of your burden be lifted and your interpersonal relationships begin to improve.
What a beautiful, Kingdom-focused thing when we can focus on Christ and His work at the cross; to advance His Kingdom across denominational lines with an agreement of the Gospel and the acknowledgement of people that so desperately need to hear the Good News.
Lone solider, stop going in alone. Let others help you with your load and encourage you as you pursue young people with Gospel for the sake of Him who is worthy."
For more information about joining or starting a youth leader network to to NNYM.org