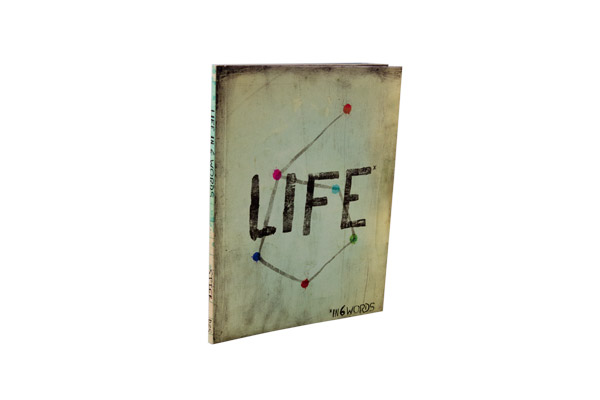 Former Dare 2 Share team member and current youth leader, Jason Lamb, did a little vlog about the evangelistic potential of our outreach book called Life in 6 Words. Based on the viral video we produced with Jason Petty (aka "Propaganda"), this little book has a big punch when it comes to giving teenagers a gospel-conversation-starting resource.
If you are a youth leader you can get free Life in 6 Words books at share6campaign.com and help your teens start sharing the good news of Jesus with their friends right away.
And why in the world wouldn't you do that?