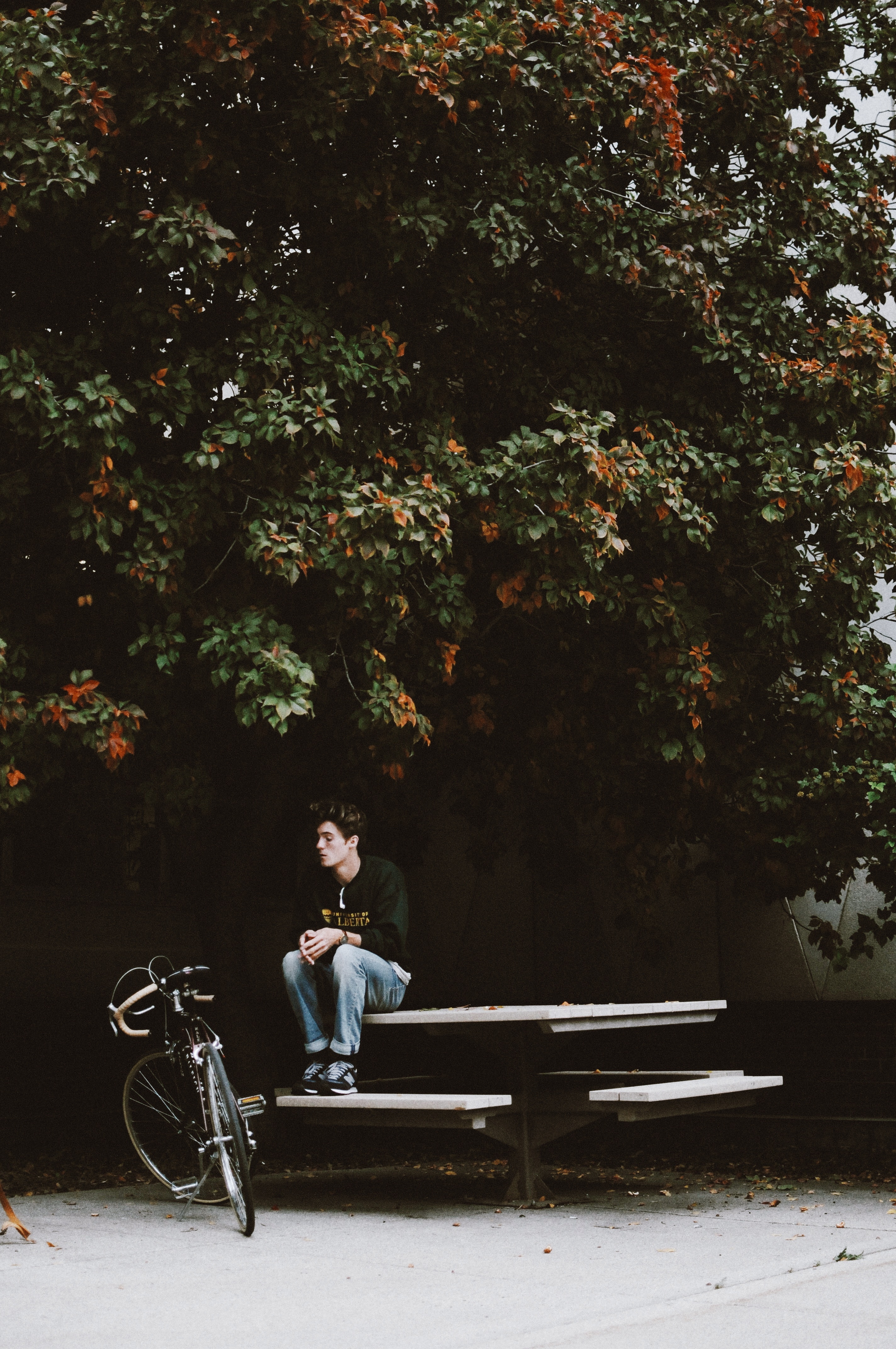 Every teen needs the hope
That only Jesus can provide.
They're wandering in the darkness
And he longs to be their guide.
Like lost sheep in the wilderness
They're tired and scared and cold.
Waiting for someone to find them,
The Shepherd of their souls.
Some turn to sex and sin for hope.
Some turn to sports and grades
Some turn to more technology
But all these will fade.
The answer is Christ and Christ alone
Who can save them from their sin.
Only the message that Jesus died
Can bring new life from within.
But who will tell them of his love?
Who will reach them all?
Who will stand to be counted
And answer God's high call?
We must answer with a "yes!"
Before Him we must bow.
The time is short and need is great
The question is, "but how?"
Let's call the church to be the church
Both here and, yes, abroad.
And unleash a generation
For the Cause of God.
Let's energize the Bride of Christ
To mobilize the youth
To gospelize a generation
By giving them the truth.
One billion teens on this planet
Hurdling toward their demise.
Now is the time for action!
Now we must arise!
Every teen, yes, everywhere
Hearing the Gospel from a friend
Accelerating the return of Jesus
And bringing in the end.
And when we hear the trumpet sound
We'll go to be with Christ
We'll take with us a generation
And leave this world of strife.
And as we stand before the Lord,
Our race now fully run,
From teens we'll hear the thank you's.
But from Christ we'll hear "Well done."
Greg Stier, 2017.
For more information on how to reach every teen everywhere check out dare2share.org