I am so excited to announce a partnership with Life Church Open Network to provide some of Dare 2 Share's best sermons, youth ministry curriculum and training videos free of charge! Open Network is open handed and we are thrilled to join them in helping to resource youth ministries and churches to share the hope of Jesus with a hurting world!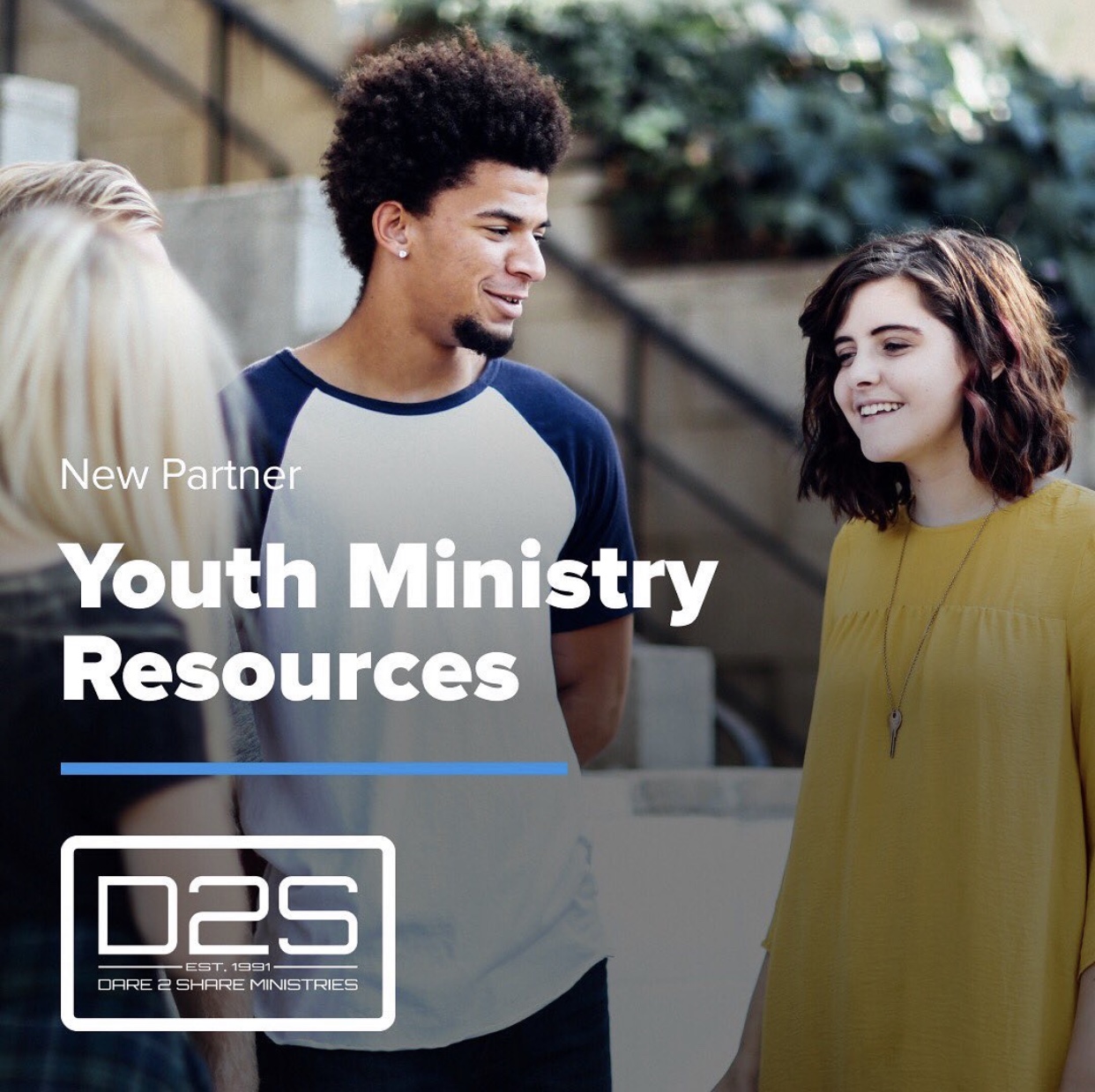 What does this mean for youth leaders? It means you can take your teenagers through our Life in 6 Words: The Gospel Explored series at no charge! This series won Outreach Magazine's Top Youth Ministry Resource Award a few years back and is now available to you and your teens at no cost!
Just go here, download the series and get started!
To top it all off you can have your teenagers download the 7 day Life in 6 Words reading plan for youth on YouVersion!
Get your teenagers equipped to know the gospel and share it with clarity and confidence! Go here to get started!
What does this mean for pastors? It means you can download and use our Life in 6 Words sermon series to inspire your church members to share their faith as well. You can simultaneously launch the Life in 6 Words small group video series to use throughout your church as well…all at no cost! Here's a quick preview…
You remember 40 Days of Purpose, Rick Warren's game changing small group/sermon series, right? Think of this as 40 days of Gospel Training that will equip your people to share the Good News of Jesus with friends, co-workers and family! Can you imagine your entire congregation reaching out (instead of freaking out) when it came to evangelism? Can you imagine the growth it could bring to your church, both numerically and spiritually?
In addition, when you kick off the 6 week sermon series, your congregation can download the 40 day Life in 6 Words reading plan that goes along with it on YouVersion, again, free of charge! The day after you kick off your Life in 6 Words sermon series your church members can start their reading plans and they will finish the plan when you finish the sermon series!
Each week of the series, small group curriculum and devotionals center around six words that start six sentences that spell out the G.O.S.P.E.L.
God created us to be with him.
Our sins separate us from God.
Sins cannot be removed by good deeds.
Paying the price for sin, Jesus died and rose again.
Everyone who trusts in him alone has eternal life.
Life with Jesus starts now and lasts forever.
In addition to all the free training there's a free app that will help both teenagers and adults to share the gospel. It's called, you guessed it, Life in 6 Words. It's available on the App Store/Google Play or Li6W.com.
Right now we are living in a time of crisis. Now is the time to equip both teenagers and adults to rise up and share the one thing that changes everything…the gospel of Jesus Christ. These tools give you everything you need to get started.
We are so grateful to partner with Open Network to serve the church and reach the world!
Click here to get the party started!