If you had to bank on one person to share God's love with the people around them this holiday season would you choose the sweet and soft spoken leader of your church's Sunday school class or the rambunctious teenage boy who consistently attends the youth group?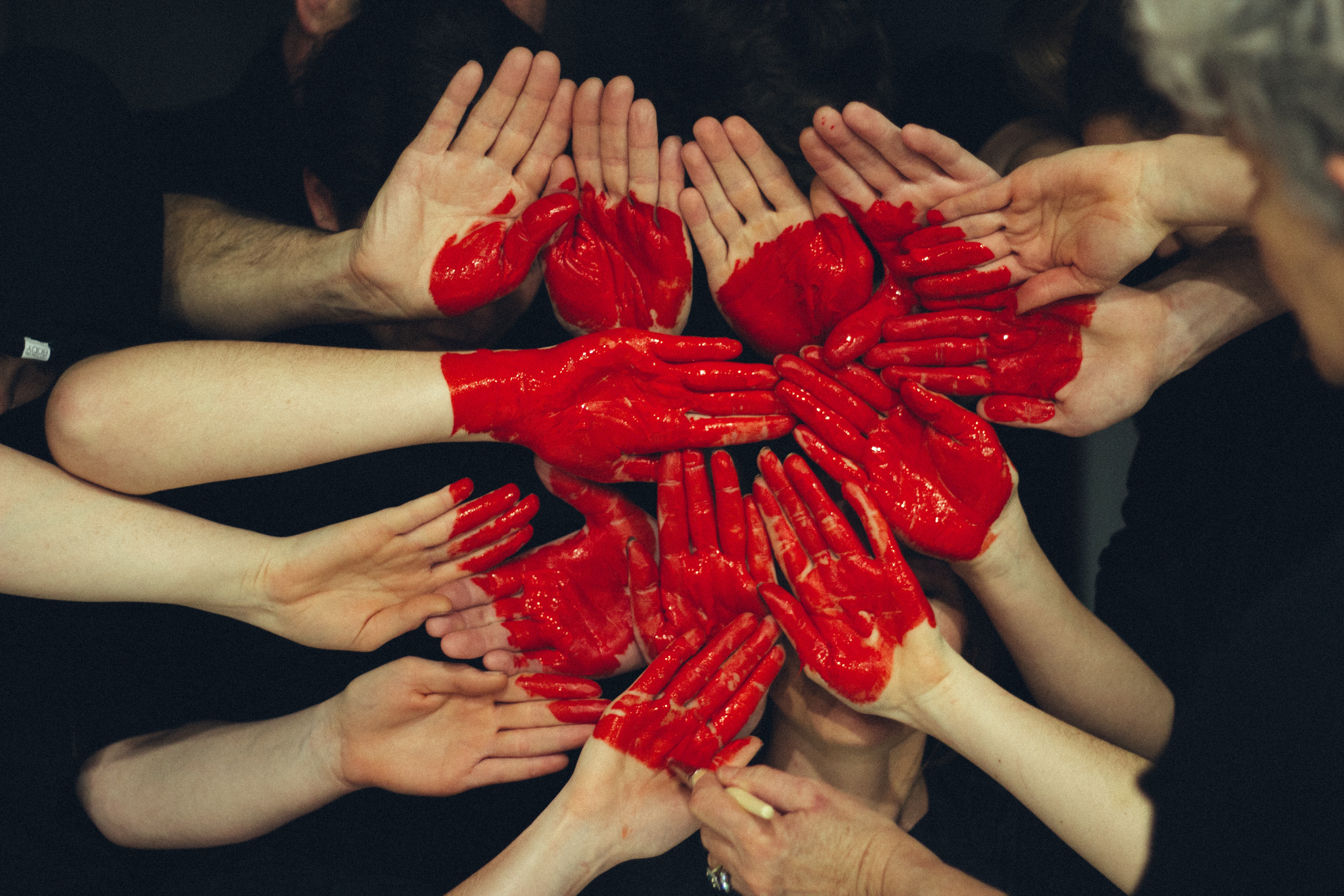 At Dare 2 Share we hold firmly to 1 Corinthians 1:27-29 and believe that God does use the foolish and weak to shame the wise and the strong. So personally we're betting on the rambunctious teenage boy.
Next Tuesday, November 28th, is Giving Tuesday. At this time of year we know that you are being bombarded with a million great causes. We're asking you to generously give to THE Cause of Christ by providing a teenager the gift of becoming equipped to make disciples across the street and around the world.
Through our Lead THE Cause summer training teenagers are trained and inspired to become life-long, passionate believers who understand the mission to reach the lost and are equipped to bring the gospel to their world.
You can help a students attend this life changing event with any simple gift amount. $250 would help one student to be fully equipped for this entire week of next level, Gospel Advancing training!
While attending Lead THE Cause this past summer Britanna, a student from Washington, said, "I've never felt so close to God before. I've learned that God has a plan for everyone and they're all intertwined, so I'm just going to keep doing what God wants me to do and talk to people who need Jesus."
Would you prayerfully consider a subsidizing a student like Britannia's week to one of our five Lead THE Cause locations in 2018 this Giving Tuesday?
To Donate:
Give towards LTC scholarships by clicking here
Text "dare2share" to 206.859.9405 and select the Giving Tuesday fund
Mail a check to PO Box 745323 Arvada, CO 80006
It's a privilege to kick off the charitable giving season by advancing God's kingdom with you! Thank you for partnering with us in the ultimate cause, The Cause of Christ to make and multiply disciples.
Let's Reach Them ALL!