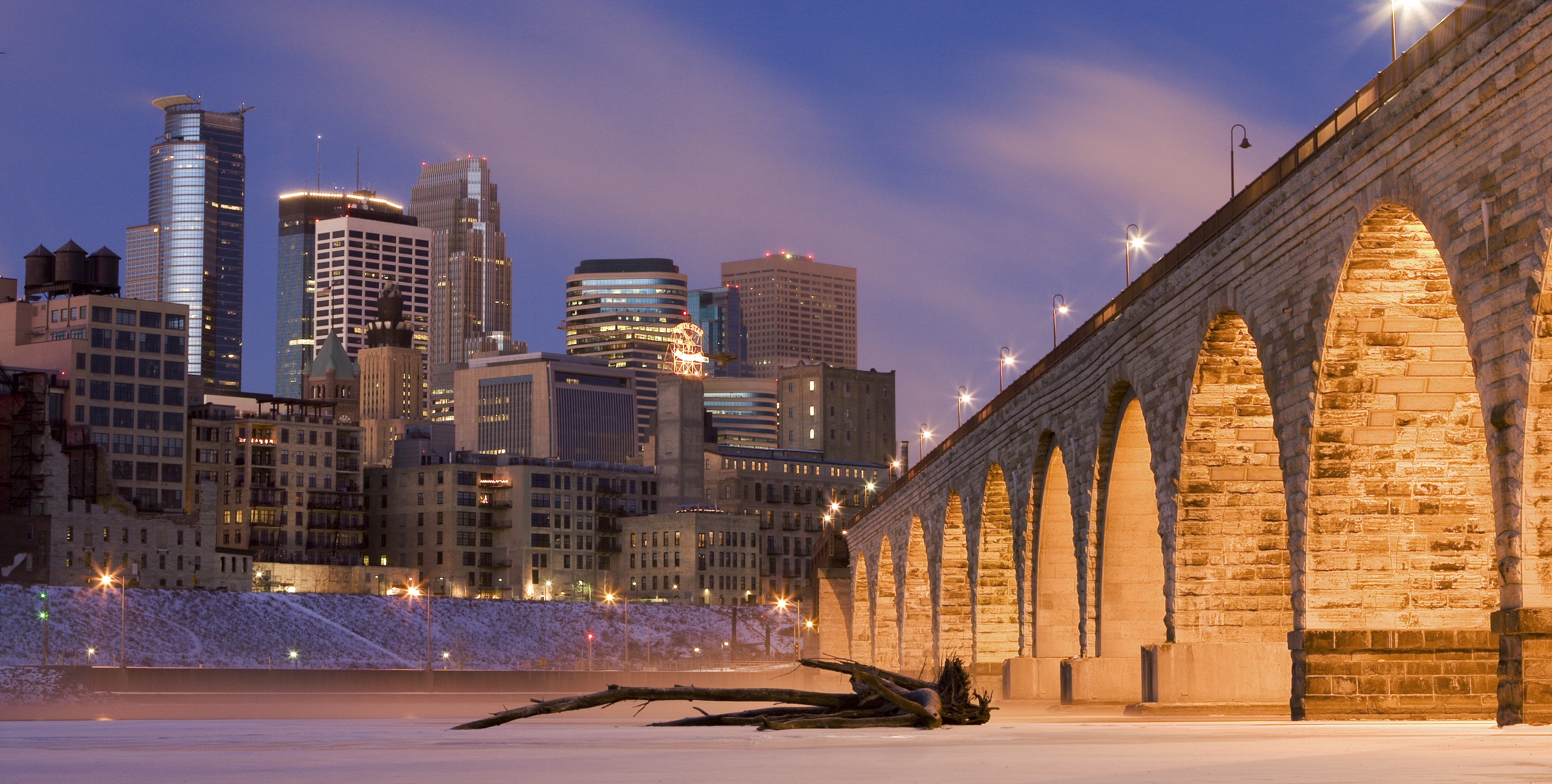 1. There was a TON of decisions for Christ and to share Christ on Friday night.
2. It was held at Grace Church, a church that is living and leading THE Cause "across the street and around the world!" I LOVE this church!
3. The youth leaders had the eye of the tiger on Saturday morning when we taught the GOSPELIZE session to them. Many committed to lead Gospel Advancing Ministries.
4. Getting to hang out with our amazing donors, prayer warriors and volunteers from Minnesota.
5. The Digital Age, once again, killed it at worship. They are humble, talented and shockingly diverse in their musical abilities.
6. Reading the responses on the mirrors that teenagers wrote on them during Esteban's and Zane's Saturday morning session. This exercise in helping teenagers find their identity in Christ was powerful and personal.
7. The prayer meeting on Saturday afternoon. There's something about 2,000 believers praying together after sharing the gospel together that bonds us together.
8. The three testimonies that were shared after the outreach experience were powerful. Olivia, who attended Lead THE Cause, had the best texting Gospel conversation, I have ever read.
9. Being able to hang out with Dave Gibson and Lynn Reimer all weekend. God has blessed us with amazing board members who are willing to serve and get in the grit!
10. It didn't snow.
Pray for the teenagers who came to this conference (and Seattle's a few weeks ago) as they go back to their schools and engage in Gospel conversations this week. Pray for these youth leaders as they seek to build Gospel Advancing ministries that will transform their communities with the good news of Jesus!