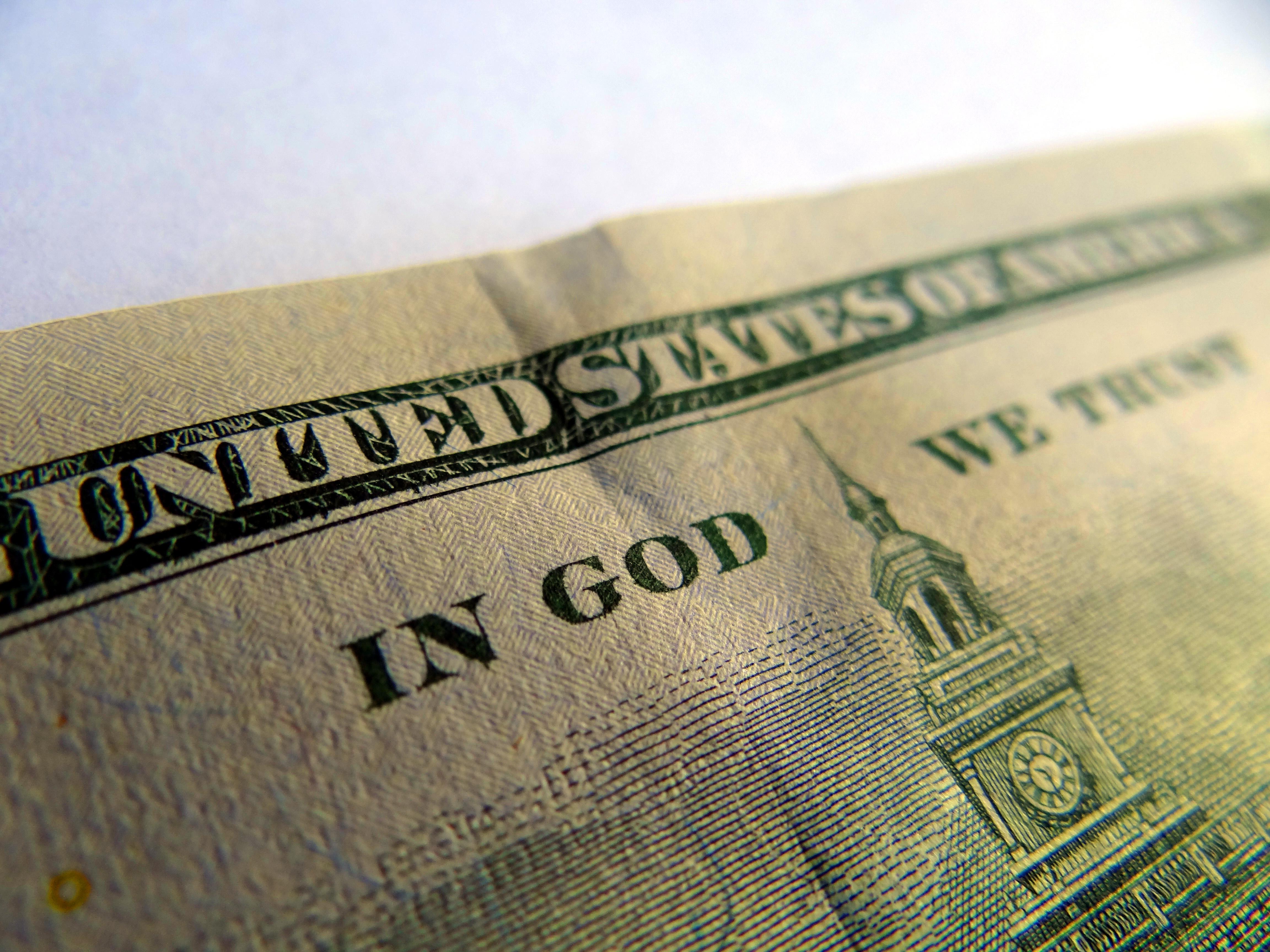 I know. I know. It's been a crazy year.
And you just looked down at your watch and realized "Holy Canoli! It's December 31st and I still haven't done my year end giving yet!"
Take a deep breath. It's okay. There's still time.
Here's some things to consider before you make that last minute gift to those ministries that you care about:
1. Is the ministry aligned with the passion God has put in your heart?
I remember a potential donor who once nonchalantly handed me a $5,000 check while telling me he really didn't care all that much about evangelism or teenagers. I gave it back to him and said, "Then keep your check." What ensued was a very heated and very awkward conversation about giving with a generous spirit toward those ministries you are passionate about. Don't give out of guilt or obligation but because God has given you a passion for the cause that the ministry is seeking to accomplish.
2. Is the ministry measuring activities or outcomes?
Mark Senter III once wrote that too many ministries measure what they are doing rather than what is actually getting done. I agree. I lead a ministry called Dare 2 Share and outcomes have been a huge topic of conversation and ministry reorientation over the last several years. It has changed the way we do and measure ministry. Make sure that whatever ministries you give toward are accomplishing their mission and measuring outcomes, not just activities.
3. Is the ministry making an exponential or incremental impact?

Two words I use a lot are "maximum impact." At Dare 2 Share, we want to make the biggest bang with our donor's bucks so that the gospel reaches the maximum number of teenagers possible. We are building in a way to grow in our scalability so that we can unleash technology, trainers and Gospel advancing youth groups across the nation to equip as many teenagers as possible to share the gospel with their peers.
Ask yourself if the ministries you are supporting can eventually scale in their impact? If they can't I'm not saying don't support them. But I am saying that you may want to re-consider where you give the lion's share of your donation dollar. If you're like me you want to make a maximum kingdom impact with the money God has entrusted you with.
4. Is the ministry trustworthy on an organizational and financial level?
My first act when I got installed as the President of Dare 2 Share was to join the Evangelical Council for Financial Accountability (ECFA.) Although there is a cost involved (annual fees and required annual audit) there's a bigger cost NOT to be involved. ECFA membership allows us to make sure that we are effectively executing the latest and best practices on an accounting and organizational level. It also becomes a sort of a Good Housekeeping Stamp of Approval for donors as they consider where they want to invest their finances.
5. Have you prayed through it?
Don't just knee jerk a last minute gift. Think through it, pray through it and then do it! God promises us wisdom when we ask for in faith according to James 1:5,6, "If any of you lacks wisdom, let him ask God, who gives generously to all without reproach, and it will be given him. But let him ask in faith, with no doubting, for the one who doubts is like a wave of the sea that is driven and tossed by the wind." So ask God for wisdom, claim it in faith and then go for it!
I hope these five quick tips on year-end giving have been helpful to you. Just remember your check needs to be postmarked by December 31st for it to be considered giving in 2014. On many charity websites you can give via credit card right up to 11:59pm (but that may be cutting it close!)
By the way, if you're passionate about seeing the Gospel transform the next generation then you may want to consider a gift to Dare 2 Share. Click here to make a year-end gift. Click here to see our annual report.
Here's a video that tells our story…it's worth the watch:
Happy New Year!