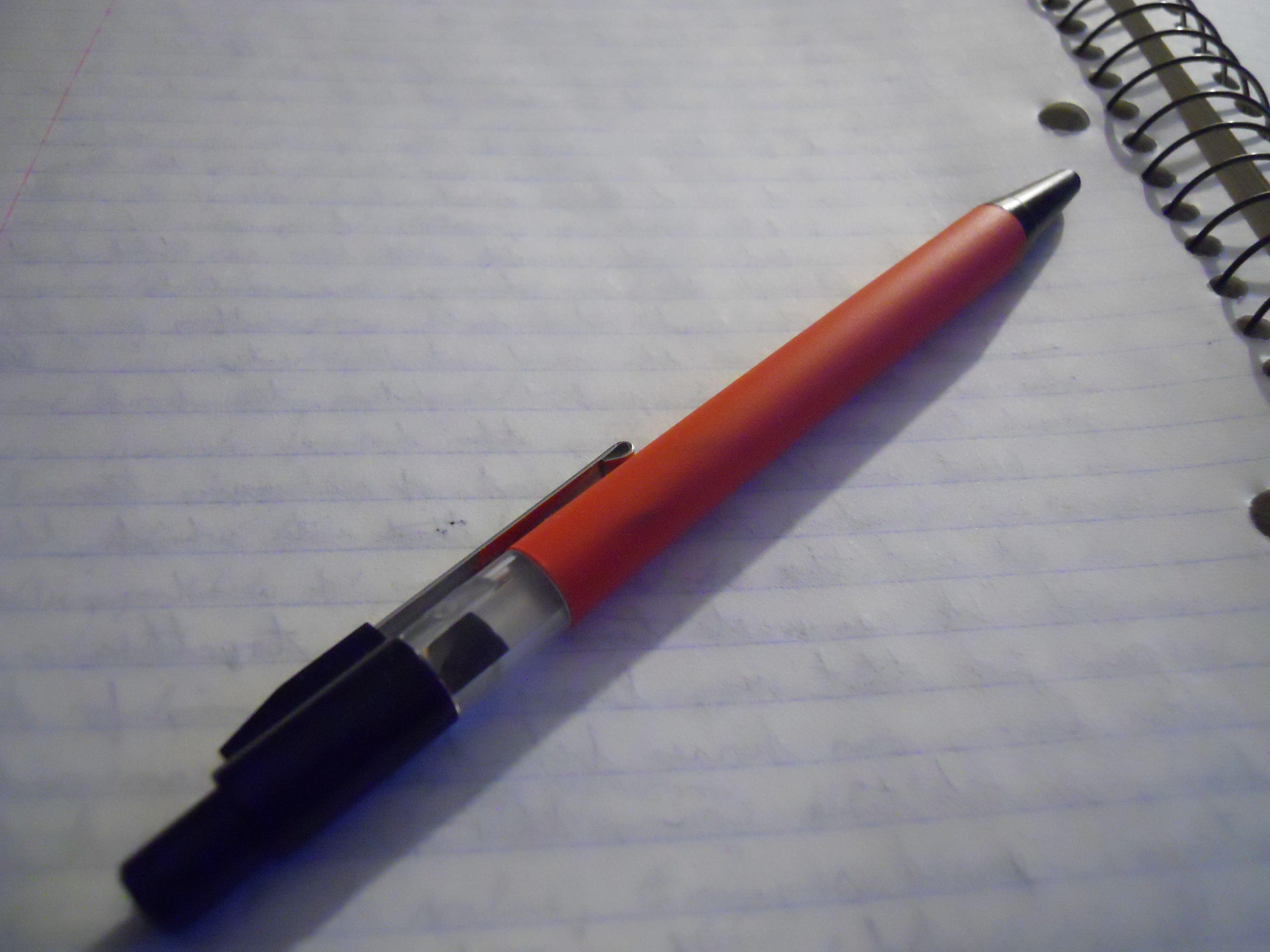 I just finished two days of brainstorming and preparation for a new book I'm working on with Dr. Alvin Reid. It's gonna be a fun one to co-write and I believe it could really benefit youth leaders.
Over the last 12 years I've been privileged to write/co-write 14 books and currently have two more in the pipeline. Over the last several years I've been able to develop my own process for writing that works for me. Here it is…
1. Pray for the right concept.
This may sound trite but prayer is where it all starts. Sometimes this is the part that takes the longest…and can be the hardest. For me, I can't just sit down and start churning out a book. I have to have a concept that I believe is what God wants me to put to paper. If I'm not convinced that this is the book God has for me to write at this current time I won't even start. Although what I write is not inspired (only Scripture is inspired according to 2 Timothy 3:16), I have to be inspired to start writing. For me that comes through prayer, prayer and more prayer.
2. Brainstorm, fight, start, stop and re-start with people you trust.
God has blessed me with an excellent team at Dare 2 Share and we engage in all of the above. We will wrestle through concepts until we feel like we've captured the one God has for me to write. Even then, sometimes we'll end up stopping, scrapping and starting all over again. Our VP of Ministry Advancement, Debbie Bresina, is especially good at helping make sure that I have right concept to go with. She asks good, hard and strategic questions and I'm extremely thankful for her insights and ideas.
3. Write a book proposal.
Putting together a book proposal (audience, objective, unique "selling" proposition, chapter descriptions, etc) is a vital process. It's like writing a 12 chapter book in 12 paragraphs. In cooking it would be call a reduction. I (the cook) reduce the thoughts of the entire book into a short summary that captures the taste of the book.
Yummy.
4. Go to the mountains for 3 days and work relentlessly.
That's my pattern. I go to a hotel or friend's cabin in the mountains and write like a crazy person. Okay, I usually find a mountain Starbucks to write at during the daylight hours. But being surrounded by the beautiful, Colorado mountains inspire me. Sometimes, I'll take a hike when I hit a lull and then go back at it again. But I usually start early and stay up late. If it's a short book (20,000 words or less) I try to have it written by the time I leave. If it's a long book sometimes it will take a couple of these writing retreats to complete the book.
5. Let Jane tear it apart (and, sometimes, rebuild it!)
A good editor is hard to find. A GREAT editor is almost impossible to find. Jane Dratz is the BEST! She has been working with me for years at Dare 2 Share and is the yin to my yang when it comes to writing. She helps me not sound like a crazy man (usually) and enables me to communicate the message that God has laid on my heart in a compelling way. What a blessing she has been to me and to all the youth leaders and teenagers who have been blessed by her writing and editing skills.
This is my 5 part process for writing books. If you are thinking about writing a book I hope this helps.
Now go for it!