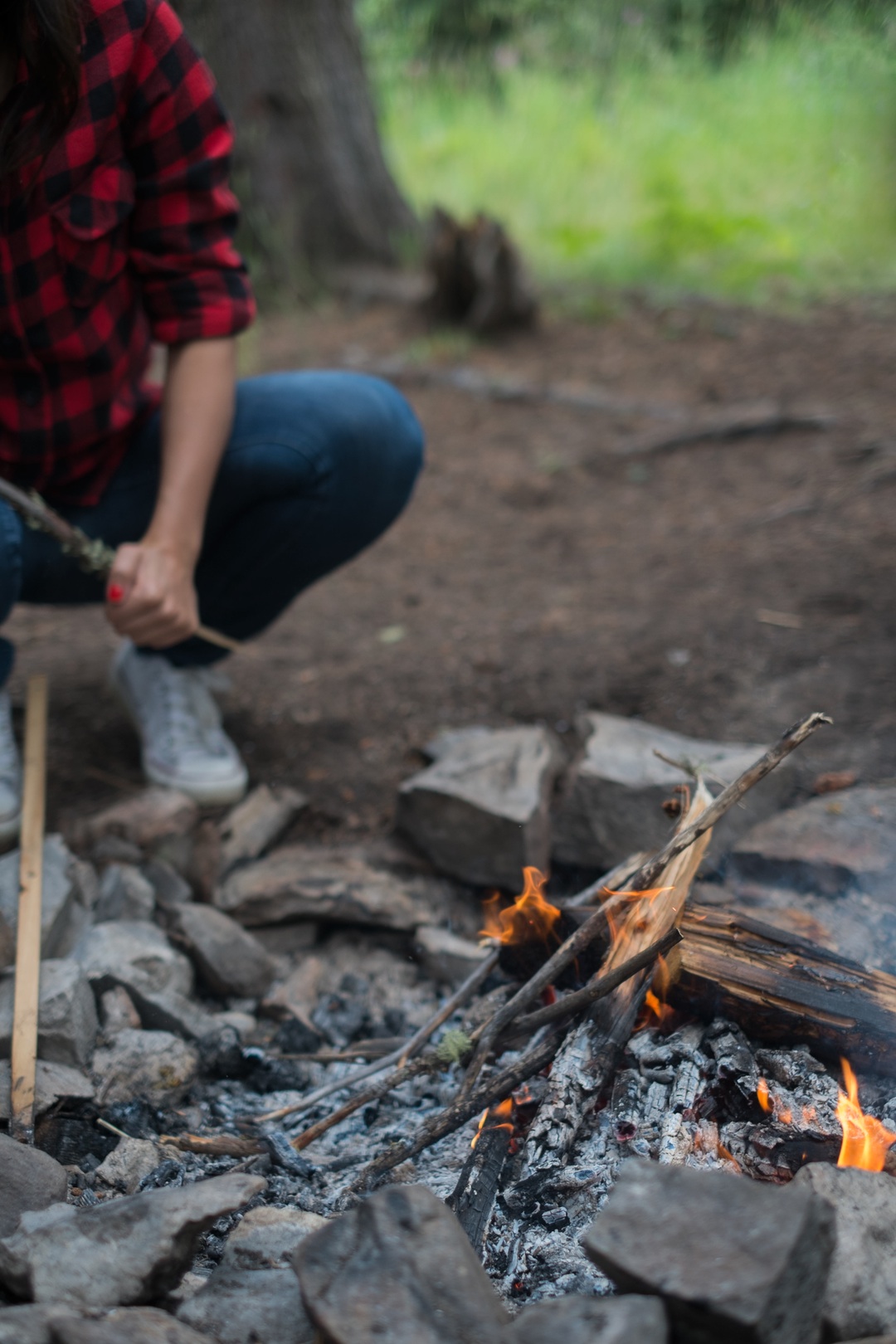 I have a theory.
It's about youth leaders.
I believe that down deep inside the heart of every youth leader worth his/her salt, there is a gospel ember burning. For some it's just a smolder. For others it's white hot. For most it's somewhere in between.
But it's there, waiting to be found, fanned and fueled…until it's burning out of control and consuming everything and everyone in sight.
Sure, for many it's hard to spot because it's quietly sizzling under mounds of books and calendars and programs. You may have to look closely…but it is there.
God has blessed me with the privilege of speaking to youth leaders all across the nation and I have met a small minority who didn't get into youth ministry with the goal of seeing kids come to Christ and grow in their relationship with Him.
Sometimes they just need to be gently reminded.
I saw this in action a few months ago when I was invited into a youth ministry classroom of sorts, filled with both youth leaders deepening their education and young seminarians. The professor was seeking to set up a dichotomy between my philosophy of youth ministry and his. He had a distinct and well honed view, which he articulated very effectively. He knew my view was centered around mobilizing teenagers to advance the Gospel and, in the spirit of good natured, pedagogical polemics (I had to look that word up), he sought to set our views against each other before he turned over the microphone to me.
But I knew his background was outreach and youth ministry.
So, when it was my turn to share, I simply asked him, "Don't you have a background in reaching teenagers for Jesus?" He said, "Yes." I continued, "And, down deep inside, after all the training you've gone through and the degrees you've earned, isn't that still at the root of why you love youth ministry?" His eyes began to well up a bit and he admitted, "Yes." Then I turned to the audience of students and said, "Isn't that why all of you got into youth ministry too?"
There were nodding heads across the room.
The Burning Ember Theory worked even in a classroom setting.
As Paul reminded timid Tim in 2 Timothy 1:6, "For this reason I remind you to fan into flame the gift of God, which is in you through the laying on of my hands."
Let's find, fan and fuel that Gospel ember in our hearts until it's burning out of control!