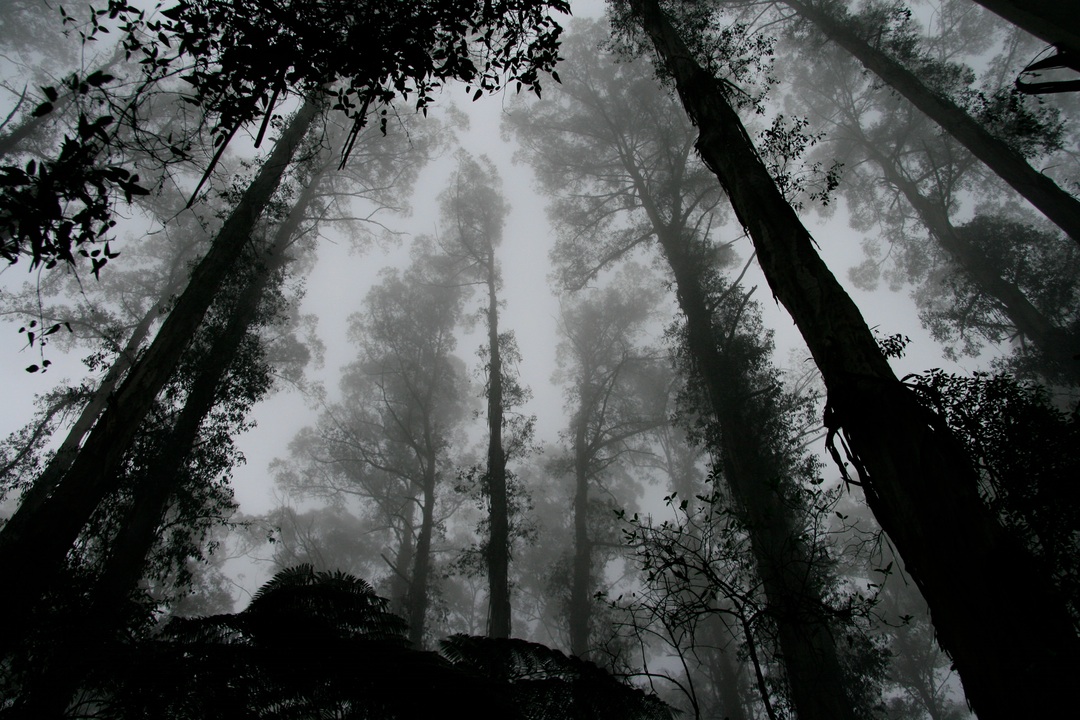 The greatest threat to youth ministry (other than the Devil of course) is probably not what you think.
It's not church budgets that are getting squeezed tighter than ever.
It's not the things that compete with youth group attendance like sports, academics and entertainment.
It's not even demanding elder boards, angry parents or apathetic teenagers.
No, the greatest threat to youth ministry today is the status quo.
Any youth ministry model that is just doing typical youth ministry in the typical ways is dying a slow but steady death.
These youth ministries tend to be meeting driven instead of mission driven. And, because of the internal focus, the discipleship process shies away from a healthy, vibrant missional movement to a game-filled information download session.
But our teenagers are not computers and God's truth is not a flashdrive. The Bible is "alive and active" and is designed to activate God's mission in and through us and our teenagers. It releases our teenagers to become agents of reconciliation (2 Corinthians 5:18-21) on their campuses and in their communities. It was never meant to be merely studied and applied to young lives. It must activate our teenagers on mission.
Any youth ministry model that fails to unleash God's Word to be both lived out and shouted out becomes a Pharisee building factory or a future young hedonist assembly line. True learning takes place in the middle of the mission, not in the middle of a lesson.
Just like Jesus with his disciples, we send our teenagers to their peers to engage them in Gospel conversations and then train them afterward in the truths that their minds and hearts are now ready to receive (Luke 10:17-23). The more that youth ministry becomes the central story telling center where teenagers share challenges, victories and questions the more learning actually takes place. The kingdom of God grows and goes both deep into the hearts of our teenagers as they take it wide into their hearts of their campuses and communities.
It's time to change the way youth ministry is done in America. It's time to activate Gospel advancing, disciple multiplying ministries where teenagers grow as they go. It's time to attack the status quo and eliminate the biggest threat to your youth ministry.