This is an exciting announcement from Dare 2 Share's President, Debbie Bresina. In light of the current pandemic, we chose to make some radical shifts to our summer programming. But we believe that God will use these shifts, not only to inspire, equip and mobilize exponentially more teenagers, but to help us accelerate the spread of the gospel through technology even more effectively in the future. I can't wait to see what God is going to do through this unprecedented youth ministry event (Lead THE Cause Virtual) and I pray that you and all your teenagers will participate!
You don't have to cancel summer! Instead, join us in mobilizing a generation so that every teen everywhere hears the gospel from a friend!
Here's Debbie's exciting announcement: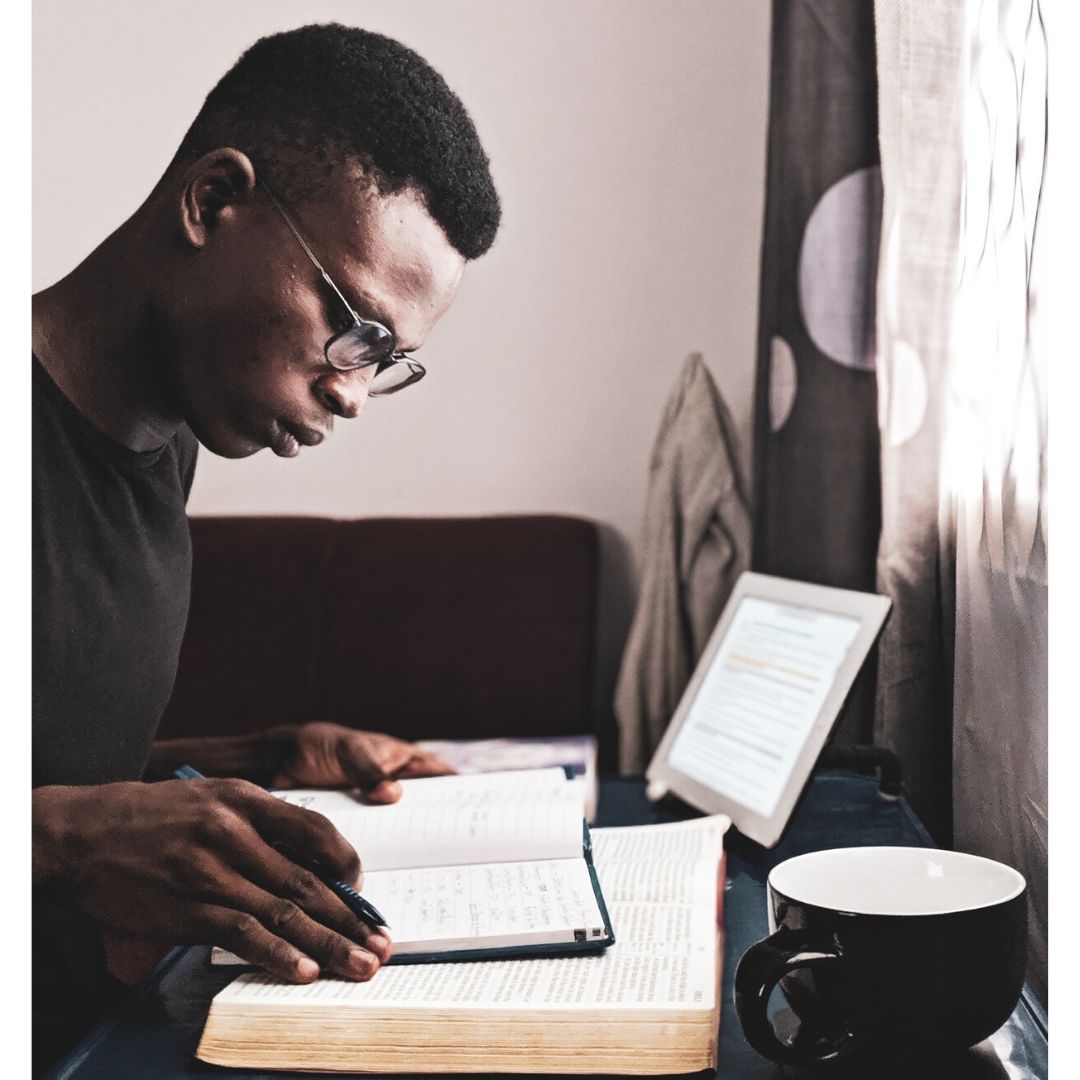 Dear Youth Leaders, Parents, and Students –
As we have been monitoring the COVID-19 pandemic in the US these past few weeks, we have asked God for supernatural wisdom regarding our Lead THE Cause (LTC) 2020 summer plans. After much fasting, prayer, and discussions with our venue and ministry partners, we feel led to cancel all three of our LTC events for 2020.
Since the Corona virus outbreak is still going strong, we believe it is necessary to put safety first, especially yours and your students'. With at least 42 states and 300 million Americans still under stay-at-home orders, it is the most prudent thing we can do.
Lead THE Cause is an important aspect of Dare 2 Share's mission to energize the Church to mobilize youth to Gospelize their world! We wholeheartedly believe that this generation, unleashed with the power of the gospel, has the potential to launch another historically great awakening.
While disheartening, we feel our current reality provides a unique opportunity for the Church, and that if we take advantage of the technology available, we can unite, ignite and unleash this generation with the gospel like never before! God is up to something BIG, and we want you and your students to be on the leading edge of His Kingdom movement.
So, we are now focusing our efforts on developing an exciting, new summer experience for you and your students – Lead THE Cause Virtual.
Lead THE Cause Virtual will contain many of the unique features that make the traditional Lead THE Cause experience so distinctive:
Teenagers learn how to clearly articulate the gospel, and activate what they learn through multiple outreach opportunities.
Youth Leaders receive training on Gospel Advancing philosophy and implementation, and then work with their teens to develop and document a strategic plan for reaching their community in the coming year.
The format of the experience follows the universal Prayer-Care-Share model, and includes activities that support each of these important areas.
Students are encouraged and emboldened through connection with like-minded teens from around the country who want to pursue their world for Jesus. LTC Virtual will use technology to provide that interaction and contact.
Outreach opportunities provide opportunities for students to put what they've learned into action. There will be both pandemic proof and face-to-face options for sharing the gospel.
An annual theme that ties the training together remains. This year's theme is "Activate" and is based on passages from the book of Acts.
High energy speakers provide inspiration, training and motivation – Greg Stier, Zane Black, Doug Holliday, and Jerrod Gunter are all slated to be at LTC Virtual.
Meaningful worship times keep the students pursuing their relationship with God. This year the Jeff Polen Band will be leading us into the Father's presence.
It is our primary objective to provide as interactive of an experience as possible at LTC Virtual. However, with so much still unknown, we will plan to accommodate three scenarios:
BEST – Pandemic Restrictions Withdrawn
Several youth groups in a community are able to participate together, with one or more hosting the training stream. Activities are done together in the community.
BETTER – Pandemic Restrictions Reduced
Each youth group hosts attends from their church's youth room, or possibly small group host homes.
GOOD – Full Restrictions in Place
Each LTC Virtual attendee participates from their own home because of restrictions. They participate fully "virtual."
We are committed to designing the best possible programming for each of these scenarios. And although we are still determining the needed adjustments to the schedule and the best delivery technology, we do know that the basic requirement will be strong and reliable internet access. If you have that, you should be able to participate.
Here are the fast facts for the new Lead THE Cause Virtual:
DATE: July 27 – 31, 2020 – The event runs Monday – Friday
PRICING (training value of $399):
– April 13 – May 17 = $49/attendee
– May 18 – June 14 = $69/attendee
– June 15 – July 12 = $89/attendee
INCLUDES:
– Physical notebook/journal for each attendee
– Full-production general sessions (worship & inspirational speakers)
– Dare 2 Share Core Training (Gospel fluency)
– Interaction and connection with other LTC Virtual attendees via technology
– Online activities, plus "Offline" activity possibilities, to the extent allowed due to any restrictions
PLUS, EVERY PARTICIPATING CHURCH ALSO RECEIVES:
– Waived license fee for Dare 2 Share LIVE on 10/10/2020 ($99 value)
Interested in being part of Lead THE Cause Virtual? Click here to submit the form and we'll keep you up to date as more details are released.
IF YOU HAVE ALREADY REGISTERED FOR LTC 2020:
1. We will transfer your 2020 registrations to LTC 2021 at a one-to-one rate and your group will be all set for a great summer in 2021!
CHICAGO: June 14-19, 2021
DENVER: July 5-10, 2021
WASHINGTON, D.C.: July 26-31, 2021
2. Your entire youth group will receive FREE registrations for Lead THE Cause Virtual 2020 (a $399/person value). You can bring as many students as you like to this training event!
3. Additionally, your church will also receive a FREE Dare 2 Share LIVE license for the October 10, 2020 national simulcast event ($99 value).
If you must cancel your LTC 2020 registration(s), please email your request to jasonlamb@dare2share.org. We desire to work with your church during this difficult time. However, please understand that the above benefits will not apply should you cancel your LTC 2020 registrations.

Debbie Bresina
President
Dare 2 Share