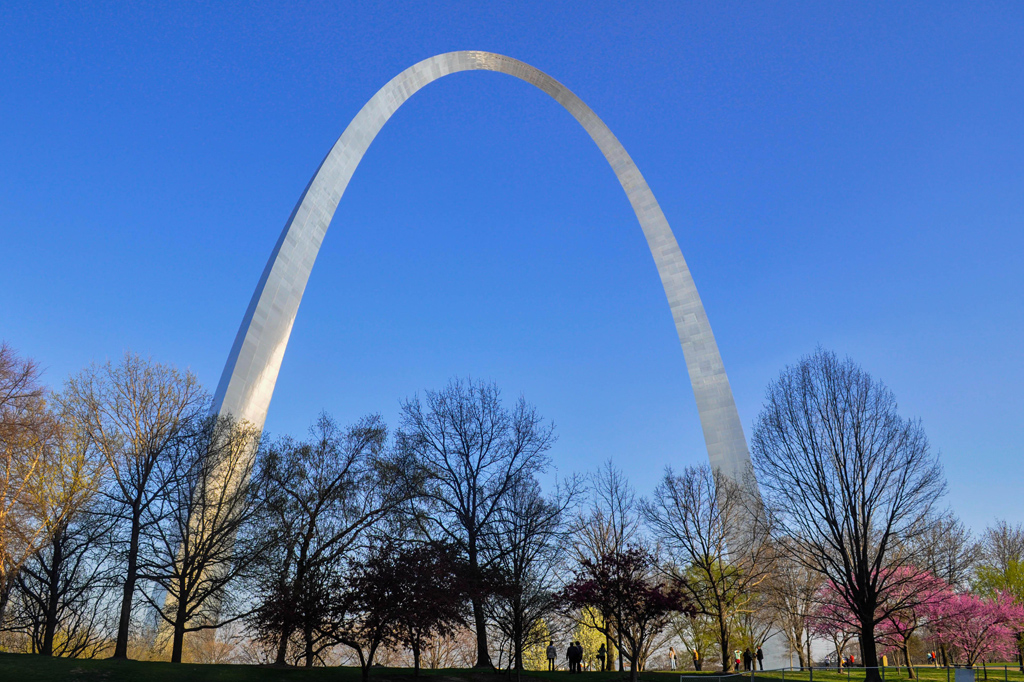 1. The Chaifetz Arena is my favorite place to do a conference. It's huge, but intimate…a beautiful place to train teenagers to #GOSPELIZE!
2. This particular conference saw a proportionately large amount of teenagers indicate faith in Jesus for salvation!
3. We got to train youth leaders in a tent. Okay, so that wasn't my favorite part but I do love the St Louis #Stumin leaders!
4. We had a killer post tour party with our staff, volunteers and conference team afterward!
5. I loved the stage set up for this final conference. It was seriously beautiful! Well done Jesse (of Legacy Productions!)
6. The dance finale was shockingly good.
7. Meeting so many teenagers who were engaging their friends via text with the hope of Jesus!
8. Connecting with so many of our long-time donors in St Louis who make these conferences possible (and meeting some new ones too!)
9. Watching Kutless attack their worship sets. They didn't mess around chit chatting. The catapulted us into worshipping our King!
10. The Trinity Hug
What was your favorite part of the #D2SFearless tour in St Louis?