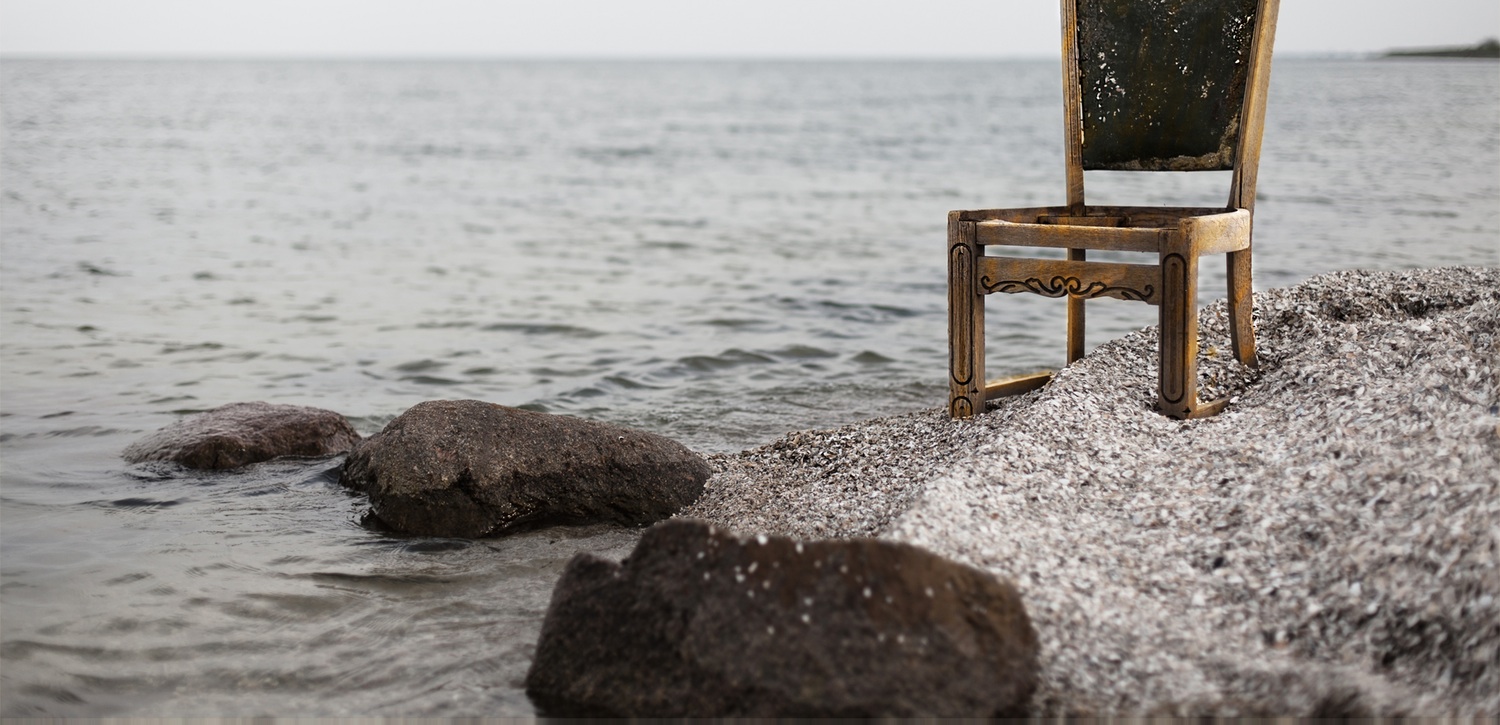 "Don't worry about anything; instead, pray about everything…." Philippians 4:6
Prayer is the worry substitute. Embracing and applying this principle has helped me immensely in my personal life. When facing a daunting challenge it has reminded me to reverse the direction of my thoughts from earthward to heavenward. It has raptured my strategies from imagining human ways out of a situation to pouring my heart out to the one being in the universe who can actually rescue me from any situation, God himself!
It's really interesting when you realize that Paul was under lock and key in prison when he penned these words to the Philippian believers. In chapter one and verses 12-14 of his power-packed little book he writes, "Now I want you to know, brothers and sisters, that what has happened to me has actually served to advance the gospel. As a result, it has become clear throughout the whole palace guard and to everyone else that I am in chains for Christ. And because of my chains, most of the brothers and sisters have become confident in the Lord and dare all the more to proclaim the gospel without fear."
I'm sure Paul was tempted to worry during his scary situation. After all he wanted to go to Spain on a missionary journey before he died (Romans 15:24) But, instead of worrying, he prayed. As a result he saw God use his circumstances to advance the gospel among the entire Roman guard. Battle-hardened Italian soldiers came to Christ and God made inroads for His kingdom in the most unsuspecting places as a result of his dangerous situation.
Somebody once said that worry is like a rocking chair, a lot of movement back and forth that doesn't get you anywhere. In this sense prayer is the exact opposite of worry. Every moment of time we spend worrying is worthless. Every second we spend in prayer is priceless. Worry is loud. Prayer is quiet. Worry is talking to yourself. Prayer is talking to the one Person who can actually transform the situation from nerve-racking to kingdom advancing.
When we look to ourselves and worry we will always be disappointed with the outcome. But when we look to God through prayer His solutions will be better, different and deeper than anything we had anticipated beforehand (Ephesians 3:20.)
Another way to look at it is this: worrying inwardly is sin but worrying "upwardly" is prayer. Read some of the Psalms and it sounds like David is worrying but, instead, he is expressing his deepest fears and hurts to God in supplication to God. He is pouring out his soul to God in absolute desperation. Listen to his words in Psalm 18:6-16,
"In my distress I called to the Lord;
I cried to my God for help.
From his temple he heard my voice;
my cry came before him, into his ears.
The earth trembled and quaked,
and the foundations of the mountains shook;
they trembled because he was angry.
Smoke rose from his nostrils;
consuming fire came from his mouth,
burning coals blazed out of it.
He parted the heavens and came down;
dark clouds were under his feet.
He mounted the cherubim and flew;
he soared on the wings of the wind.
He made darkness his covering, his canopy around him—
the dark rain clouds of the sky.
Out of the brightness of his presence clouds advanced,
with hailstones and bolts of lightning.
The Lord thundered from heaven;
the voice of the Most High resounded.
He shot his arrows and scattered the enemy,
with great bolts of lightning he routed them.
The valleys of the sea were exposed
and the foundations of the earth laid bare
at your rebuke, Lord,
at the blast of breath from your nostrils.
He reached down from on high and took hold of me;
he drew me out of deep waters.
He rescued me from my powerful enemy,
from my foes, who were too strong for me."
Instead of worrying David poured out his requests to God in prayer. He "worried upwardly" and God mounted a thunderstorm to descend to the earth to rescue him. Instead of worrying inwardly, Paul poured out his heart to God and, as a result, the gospel went forth in ways the great apostle could have never planned himself. The same thing God did for Paul and David He'll do for you and me when we choose to stop worrying and start praying!
What do you need to stop worry about and start praying about right now?