What if believers around the world committed to share Jesus in the month of May? What if a movement of prayer combined with a mobilization for evangelism lead to the charge for the largest global harvest in the history of the church? What if believers from every race and every denomination would UNITE together to IGNITE a movement to FIGHT for every last soul?
That's exactly what is happening every day in the month of May as a result of Go2020!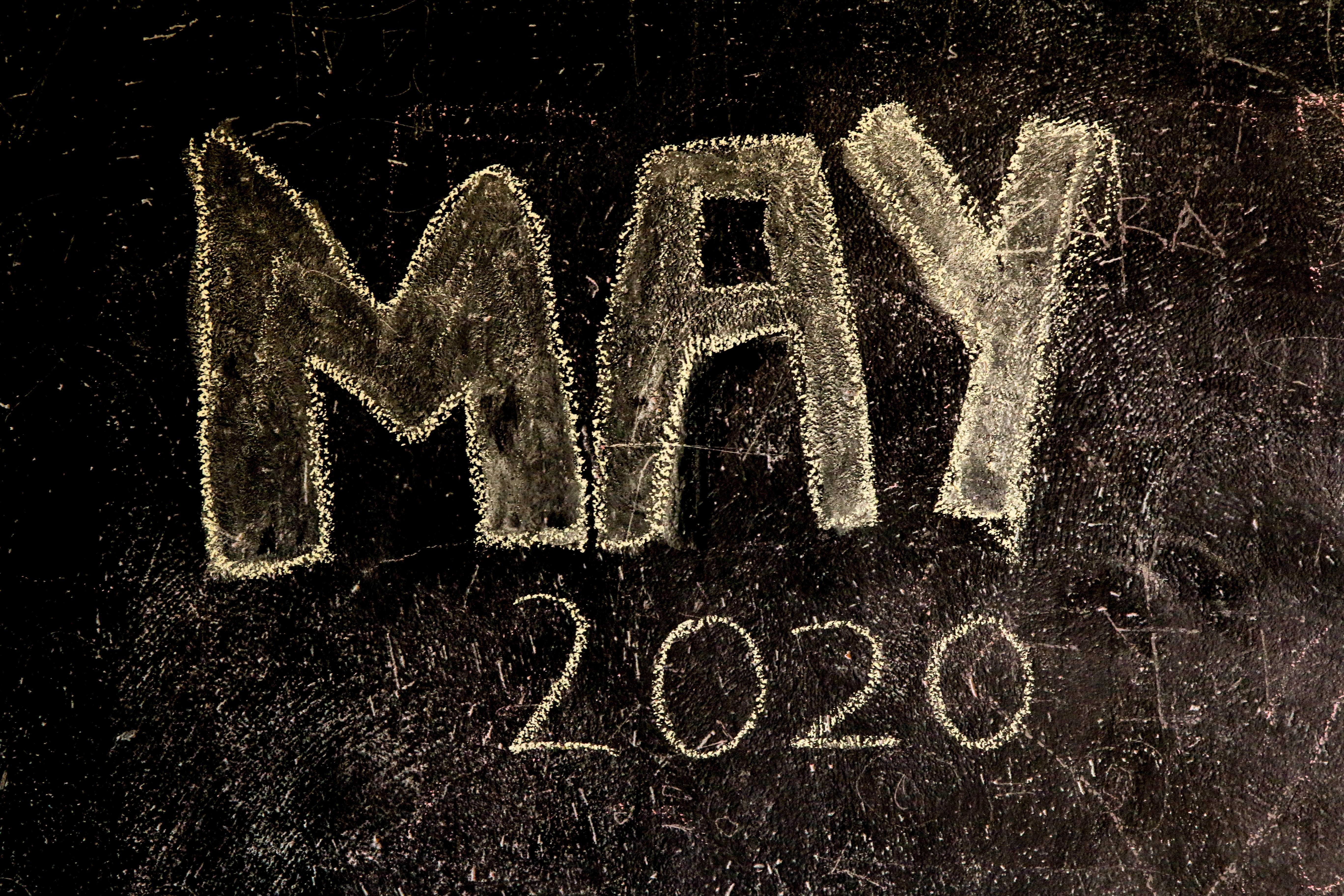 There is a movement afoot (I've always wanted to say that!)
During the month of May believers from all over the world are on a global mission for evangelism. The movement is called Go2020 and it's epic!
The goal is for 100,000,000 believers globally to engage is one billion gospel conversations during the month of May. This is going to happen in over 140 countries around the world and this movement is gaining massive international traction.
In the good old U.S. of A. we are seeking to mobilize 10,000,0000 believers to share the Gospel to 100,000,000 unbelievers! One of my best friends (and the best personal evangelist I know), Dave Gibson, is leading the charge!
Just yesterday I preached a sermon at Grace Church in Eden Prairie, Minnesota (where Dave has been the Missions Pastor for the last 35 years!) In this sermon I challenged the amazing people of this church to not only be a part of Go2020 in the month of May, but to use this initiative as a springboard into a life full of gospel conversations. I also cast a vision of Judgment Day, specifically the rewarding stand of Christ, to inspire them all to pray, give and go! You can check out the sermon here…
You Can't Quarantine The Gospel from Grace Church on Vimeo.
Personally, it's my prayer that Dare 2 Share can help play a key role by inspiring a generation of teenagers to reach their friends, classmates and teammates with the gospel during the month of May and beyond.
Our vision is "every teen everywhere hearing the gospel from a friend" and Go2020 could be a massive kickstarter to this vision becoming a reality. We are working with Chuck Klein, the leader of Every School who is leading a coalition of national youth ministries that are committed to using this Go2020 initiative to reach a generation for Jesus.
How can you as a youth leader get your teens involved? Here is a 3 step action plan to start right away:
1. Get your teens to pray for their unreached friends everyday in the month of May. Prayer moves the hand that moves the world. It's only God who can breathe life into dead hearts and that's why, as someone once said, "we must talk to people about God before we talk to God about people." During your next youth group meeting add some BOOM to your ZOOM, by getting everyone to identify someone (or 3 someone's) for whom they can begin to pray to come to Christ on a daily basis.
2. Have your teenagers start "checking in on" their friends through texts, DM, etc. One of the best ways to do this while opening the door for the gospel is to have your teens ask their friends how they can pray for them during this current pandemic. For many teenagers struggling with anxiety and isolation during this global pandemic it can be a rough go. So when you equip your teens to show the love of Jesus by asking a simple question it can begin to prepare the way for a gospel conversation.
3. Challenge your teenagers to download the Life in 6 Words app and use the audio story functionality to share the gospel with their friends. This app is shockingly robust and, with the new audio story functionality, your teenagers can record their voice over each of the G.O.S.P.E.L. slides, share their story as they share God's story and then send a link to their friends so the conversation can begin. What makes this app amazingly relational is that it's your teenagers' voices that articulate the gospel to their friends, not some stranger's.
Life in 6 Words App from Clear Design Group on Vimeo.
I STRONGLY encourage you to download the app for yourself and try it first. In addition to sharing the gospel in person and through audio stories, this app allows your teenagers to put the names of their unreached friends in a "Cause Circle" that sends reminders for them to pray for their friends on a regular basis. They can also start faith sharing groups for peer-to-peer accountability when it comes to evangelism.
Don't miss out on getting your teenagers fully dialed in to using the Life in 6 Words app. Download it now and have your teenagers do it during your next virtual meeting.
Imagine, throughout the month of May (and beyond!) teenagers sharing stories of gospel conversations they've initiated with their peers! Imagine the spiritual growth that would take place in their lives as a result! Imagine how the kingdom of God could advance through your teenagers as one by one they lead their friends to Jesus!
Then stop imagining and make it a reality! For more ideas, tools and resources for sharing your faith during the month of May go to www.go2020usa.com.
Every day in the month of May believers will be sharing their faith! Will you join them? Will you lead your teens to do the same?